Automate the supply chain of your business with a unified view of operations from a single source of data by using Unicommerce's cost-efficient e-commerce solutions.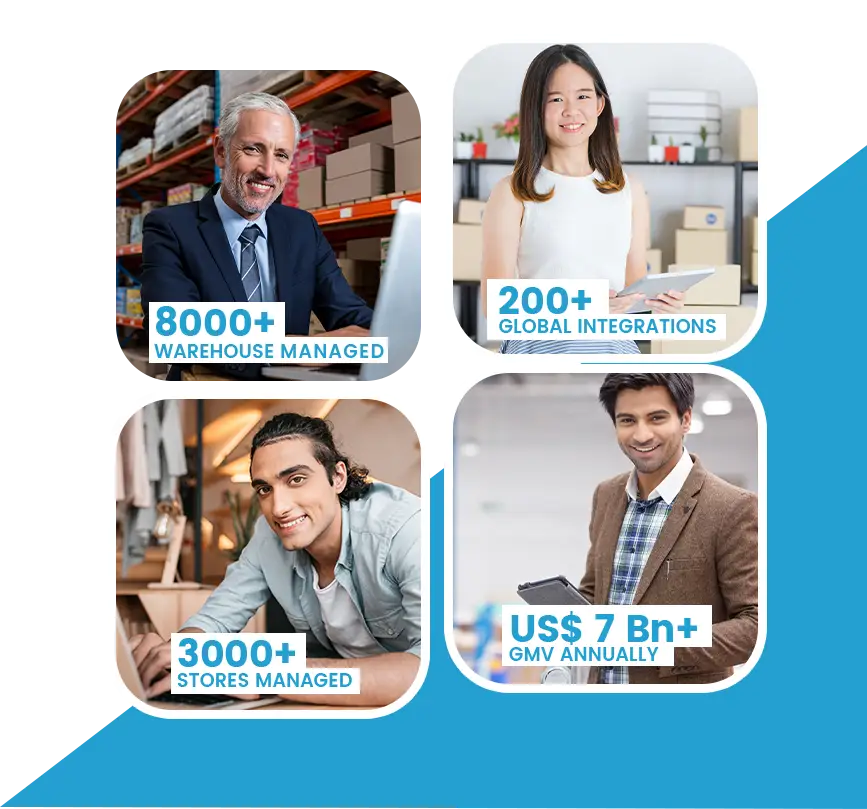 E-commerce Technology Enablement Platform
20,000+ businesses trust Unicommerce to maximize productivity & profitability!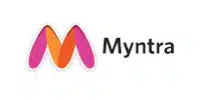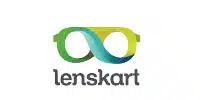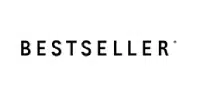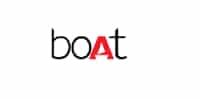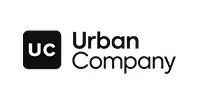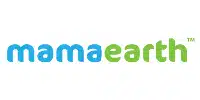 How Leading Brands Scripted a Winning Story with Unicommerce

Honasa Consumer, the parent company of Mamaearth, attained a 99.99%+ Order Fulfillment rate for its D2C operations
Dubai-based Vidiwell achieved 230% sales order growth in 7 months while implementing seamless shipping to 5+ countries in the Middle East

Marico Limited Achieved 100X Growth in Sales & 99.9% + Order, Fulfillment Rate for its D2C online business

Edamama, Philippines-based e-commerce platform, managed business operations across 1,000+ brands with a 99.99%+ fulfillment rate
How Leading Brands Scripted a Winning Story with Unicommerce
Operating System For E-commerce
New-age e-commerce enablement technological solutions designed specially to
fulfill the needs of sellers, D2C brands, and retailers.
Integrated with marketplaces and shipping providers, the warehouse management solution of Unicommerce supports better inventory balance. Managing 8000+ warehouses, the scalable solution enables item, batch, and SKU level traceability to control the quality throughout the lifecycle.
Brands who trust us with Warehouse Management System

Know more about Warehouse Management System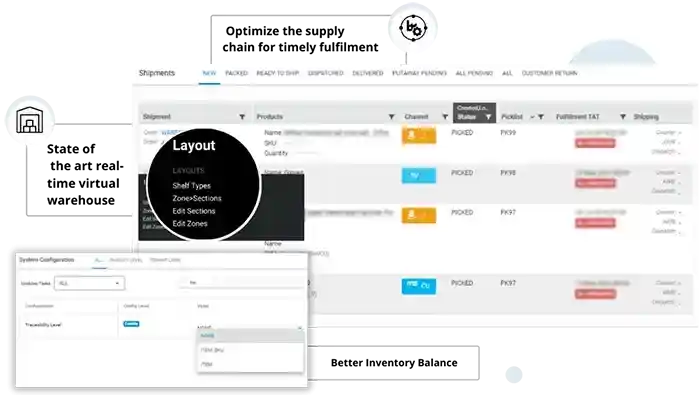 Unicommerce provides an automated system that's designed uniquely to work smoothly in a multichannel sales environment. From 'where to route' to 'how to ship', all your backend operations are handled systematically across multiple sales channels, including Flipkart, Myntra, Amazon, Noon, Magento, Shopify, Lazada, Amazon Flex, eBay,etc.
Brands who trust us with Order Management System


Know more about Multichannel Order Management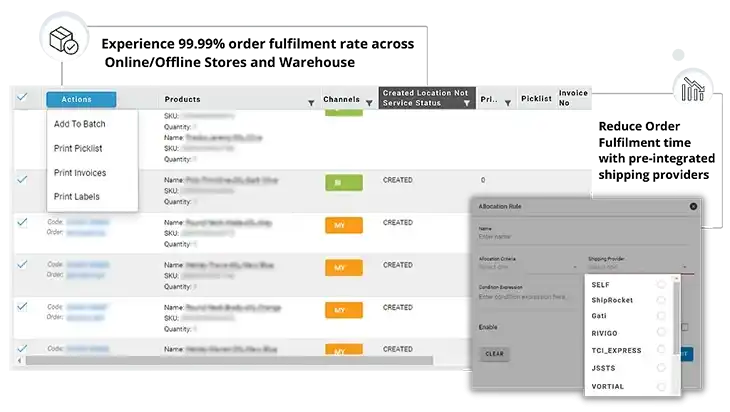 Unnecessary stockouts tend to disturb the flow of the whole supply chain. From distinguishing between good and bad inventory to minimizing the rate of returns, Unicommerce's automated inventory management system is designed for your business needs and is being used by 35K+ users.
Brands who trust us with Inventory Management System

Know more about Inventory Management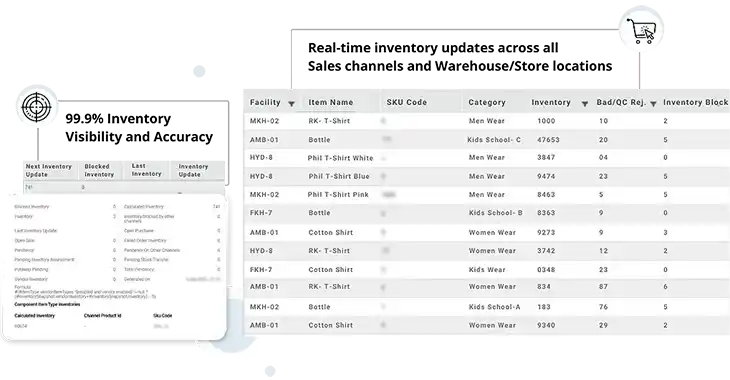 Omnichannel management allows a seamless view of inventory across online/offline stores, and enables use cases such as "Ship from Store", "Hyperlocal fulfillment", etc., through seamless integrations with Point of Sales/ERPs, etc. Moreover, the platform is already powering 3000+ stores!
Brands who trust us with Omnichannel Retailing


Know more about Omnichannel Retailing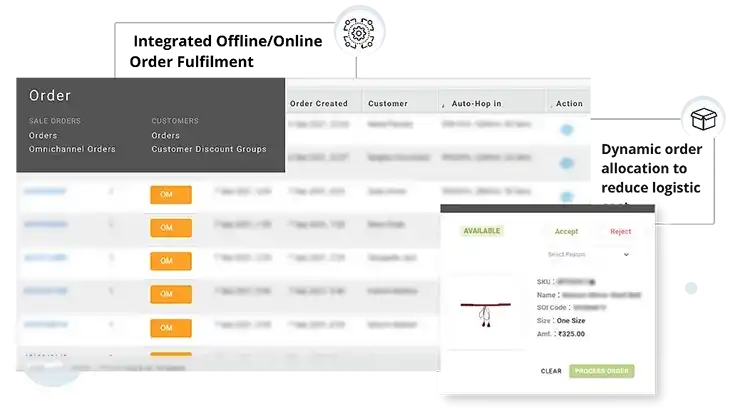 Meeting the demands of the dynamic e-commerce industry is easier than ever with the Vendor Panel solution of Unicommerce. Track the delivery status and manage high product assortments while maintaining relationships with vendors to drive your sales.
Brands who trust us with Vendor Panel Management


Know more about Multi Vendor Panel Management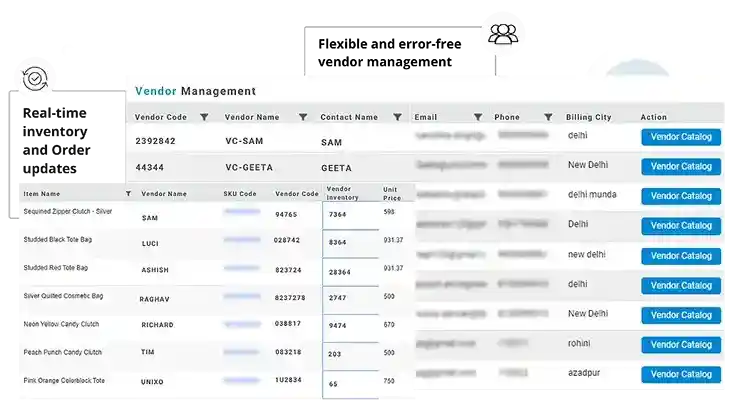 D2C Focused E-commerce Platform
Taking the D2C route not only gives you complete control over your operations but also amplifies your profit margin.
Our upgraded e-commerce solutions and extensive integrations together dramatically quicken
the growth of the D2C brand.
Batch Management For Effective Fulfillment
Make different batches by segregating the inventory based on its attributes (Cost, Expiry, Mfg, etc.) while implementing expiry management methods, such as FIFO & FEFO.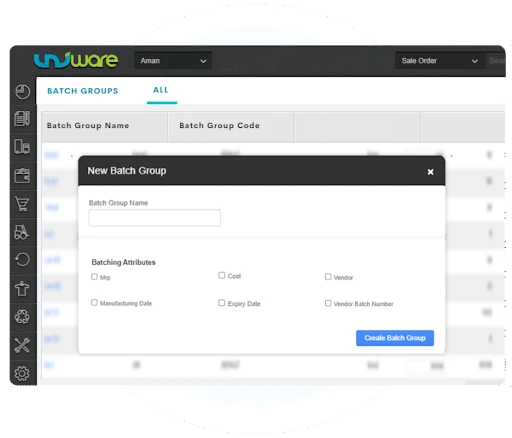 Seamless Management Of Both B2B & B2C Orders
Centralize both B2B & B2C orders with an emphasis to boost offline sales with the highly adaptable platform.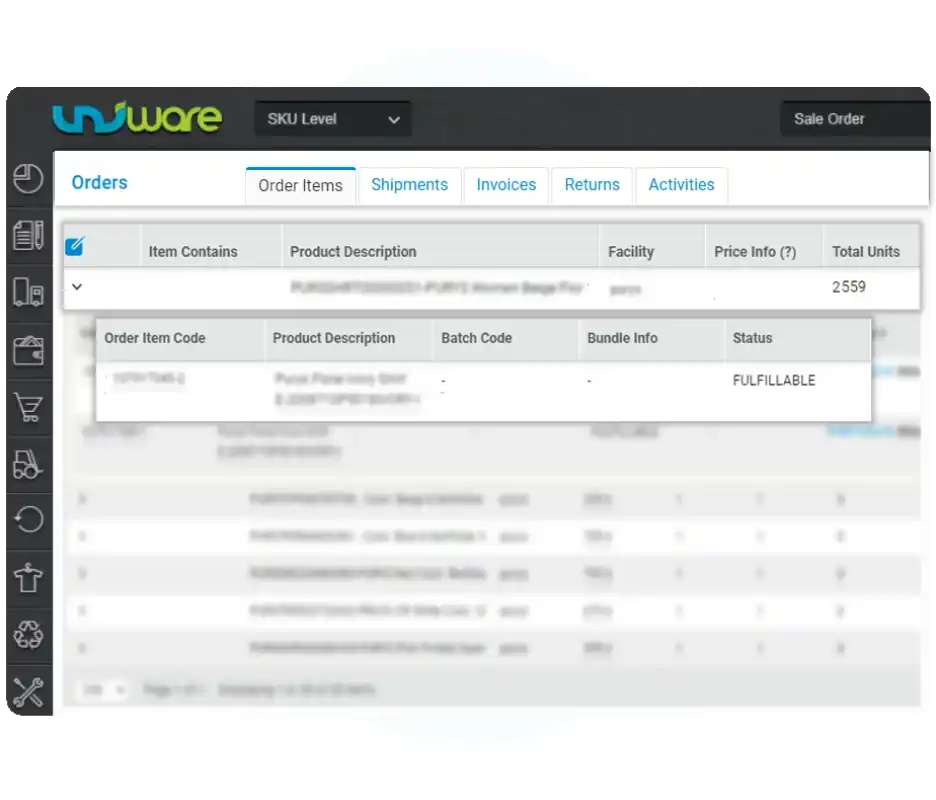 Partial Shipment Of Bulk Orders
Embrace the 'splitting of orders' feature in your system that treats individual items separately on a single order to achieve prompt order processing.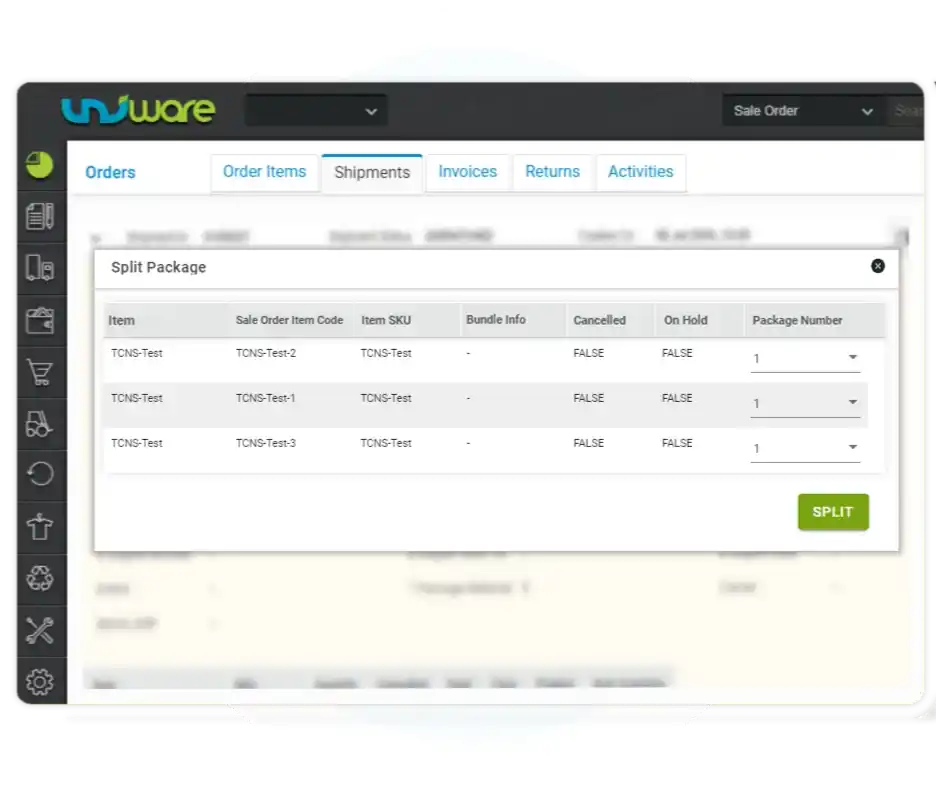 Future-Ready Returns Feature
Attain 100% traceability of your returned order while simplifying the hurdles present in the order returns process with the next-gen returns management feature.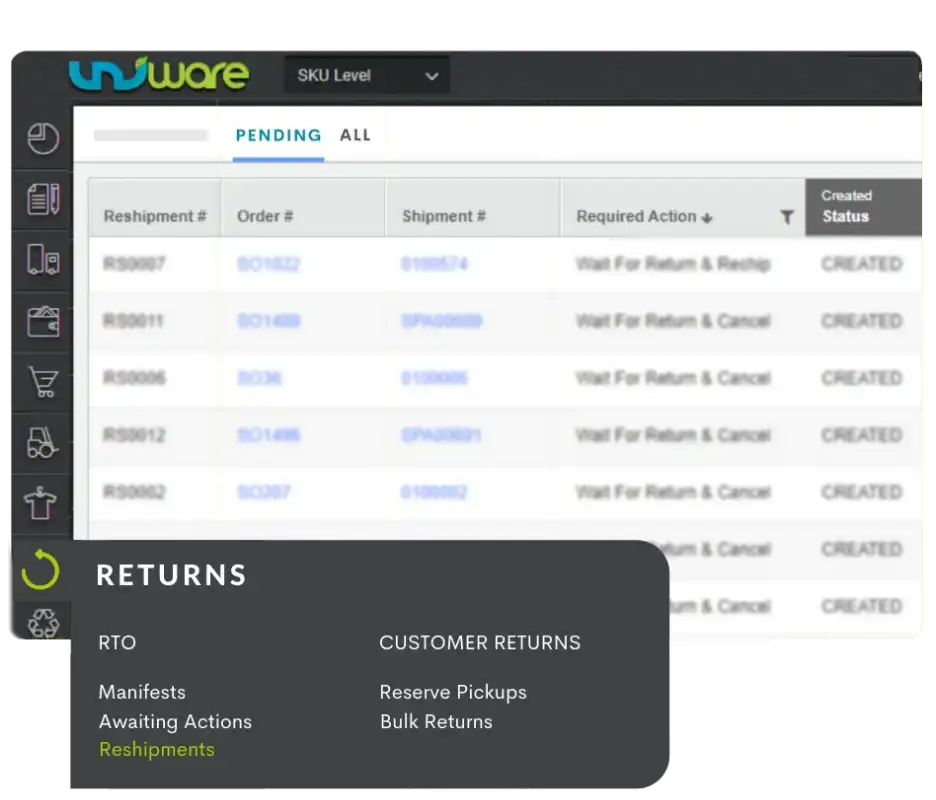 Systematic Dashboard & Reports
Get more visibility of the data with the advanced analytics & dashboard, and keep a tab on the order, product, and channel alerts.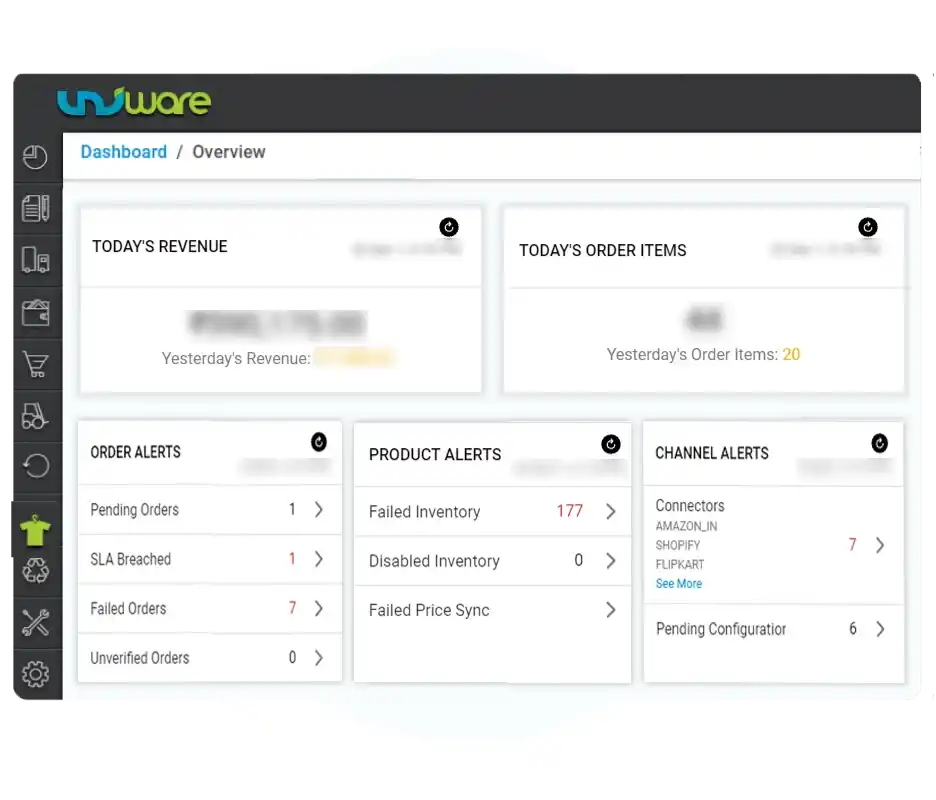 200+ Plug & Play Integrations
Experience seamlesss e-commerce integration services with Unicommerce across global marketplaces,
carts, logistics providers, ERP, and POS systems. The powerful e-commerce technology platform automates
all your operations with a quick turnaround time.
Cutting-Edge Technologies
Complement your business growth and uncover new opportunities with some amazing capabilities that Unicommerce has to offer you. The scalable solutions are curated with new-age technology models, letting you broaden your horizons.
Industry Experts Call Us a Differentiator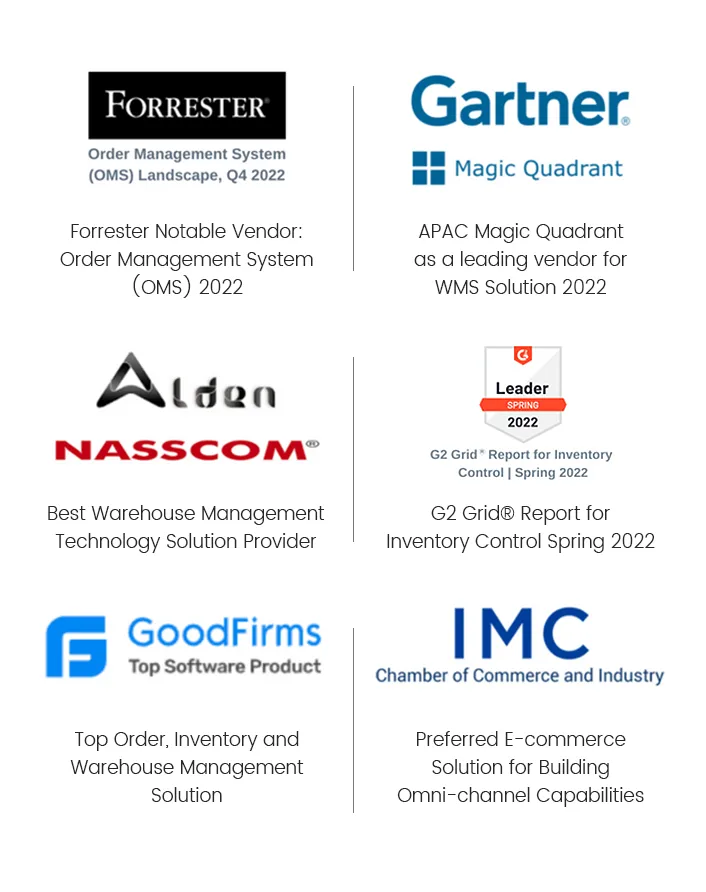 Uplift your post-purchase experience with Unicommerce today!
#1 Cloud based E-commerce Solution & Technology Enablement Platform for Businesses