Unicommerce Is Recommended By Leading Organizations!
Welcome to the Testimonial page of Unicommerce where some of the most sought-after companies across the industry are talking about the robust technology solutions of Unicommerce that are highly advanced and superior for your e-commerce business. 
Shyam S Prasad
Watch the CEO of Brand Studio Lifestyle Private Limited sharing his experience on the growth that it has endured during its journey with Unicommerce as their warehouse management technology partner.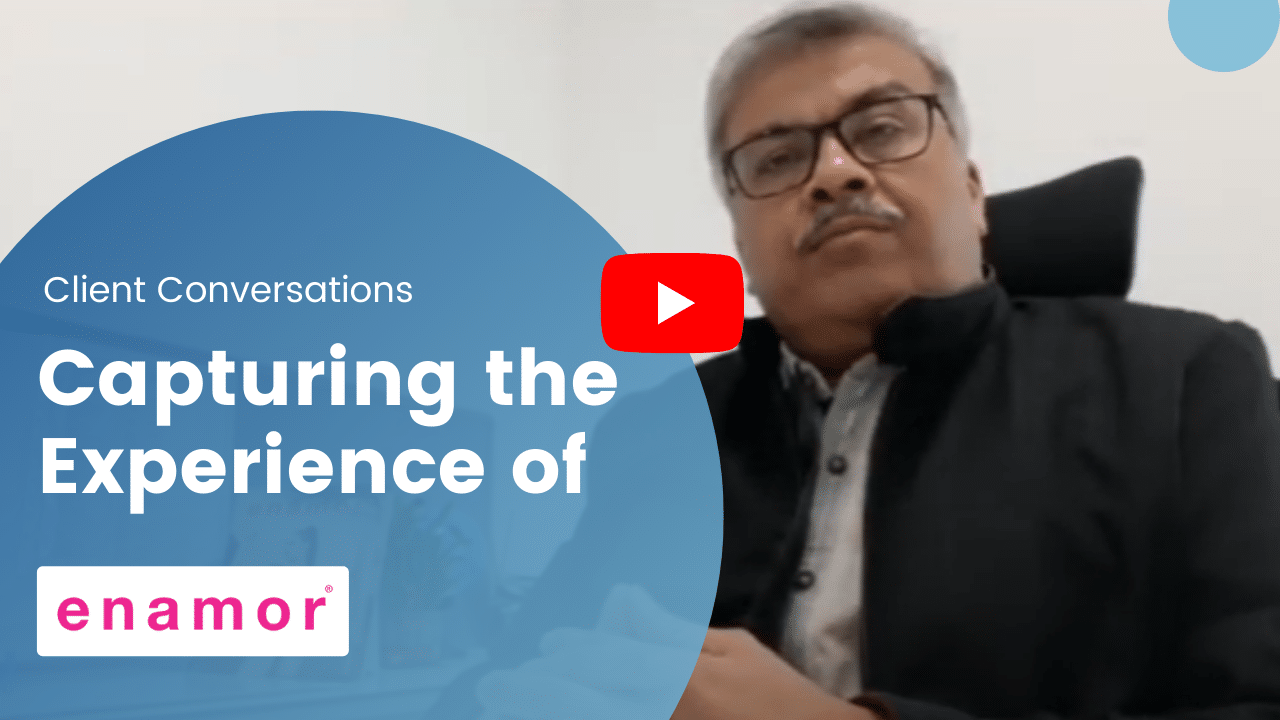 Parag Merchant
Watch VP Business Development & Initiatives of Enamor sharing his views on the technology solutions offered by Unicommerce in streamlining their order management needs.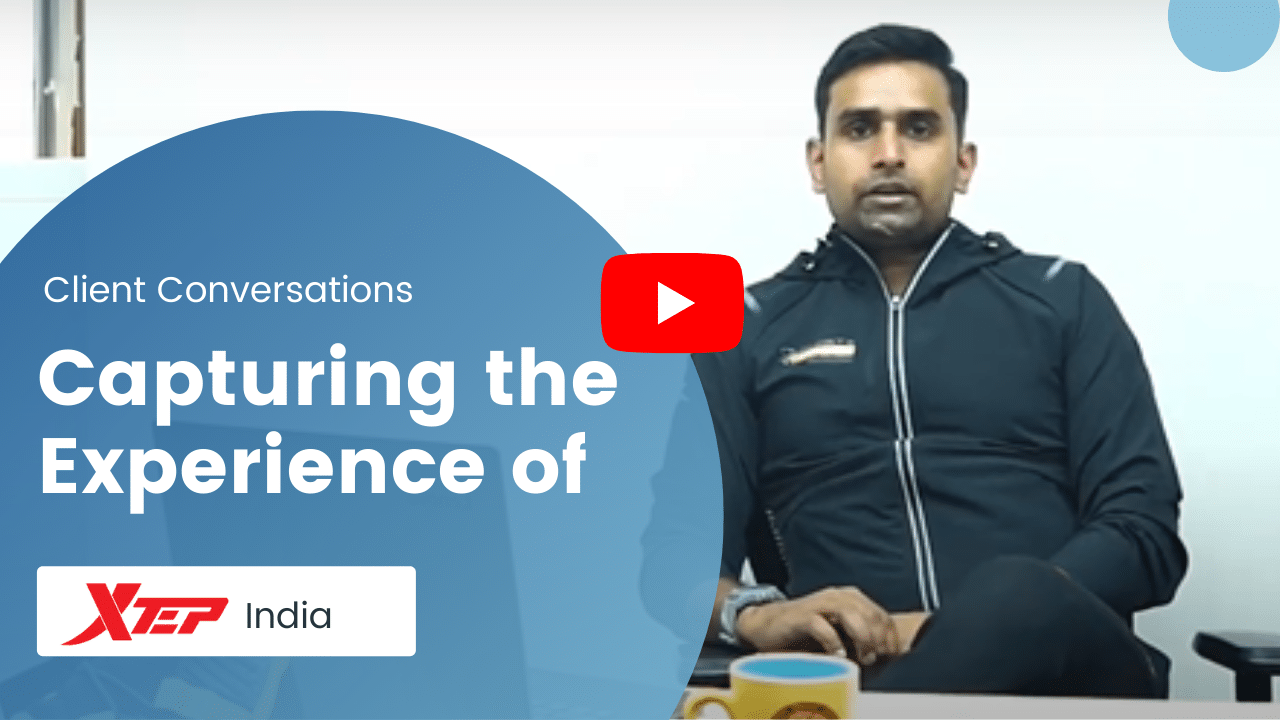 Prithviraj M N
Check how Unicommerce has enabled Xstep India to manage both their offline-online business while achieving faster order processing with the robust Warehouse Management System.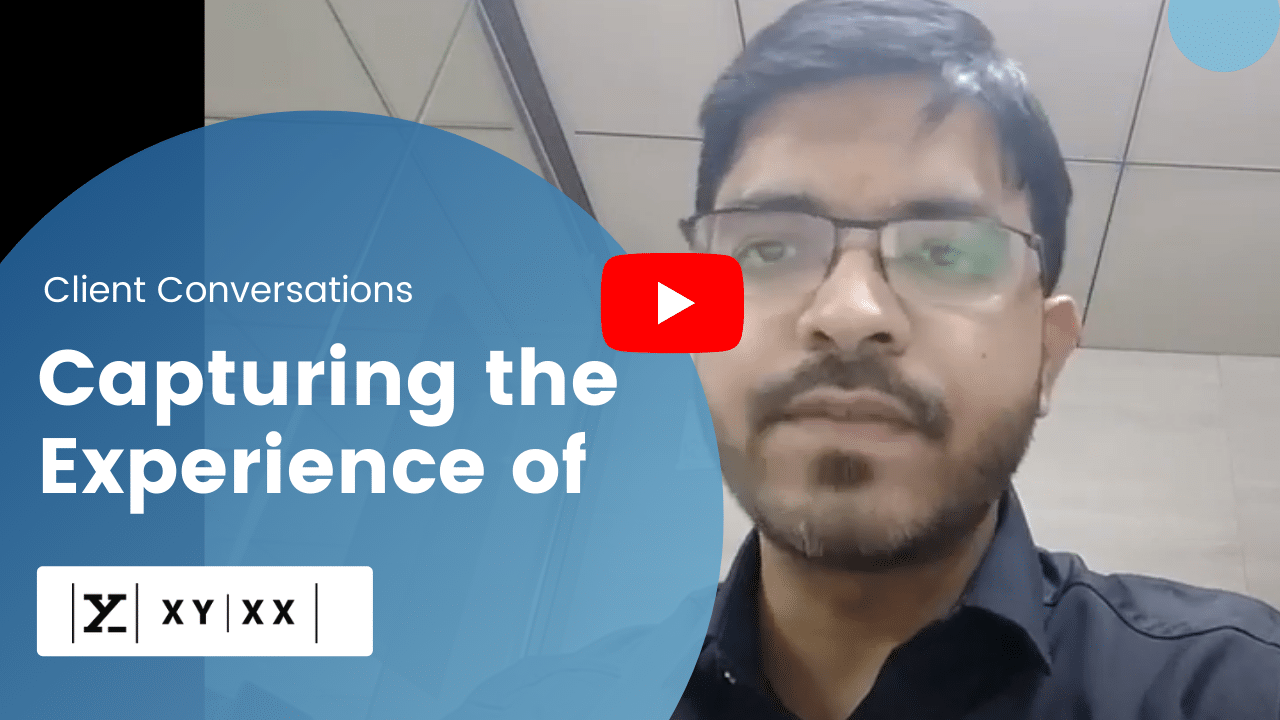 Abhishek Kushwaha
Check out how Unicommerce enabled XYXX to seamlessly sync their inventory & orders across all marketplaces, and sell combo products using Bundle Assortment.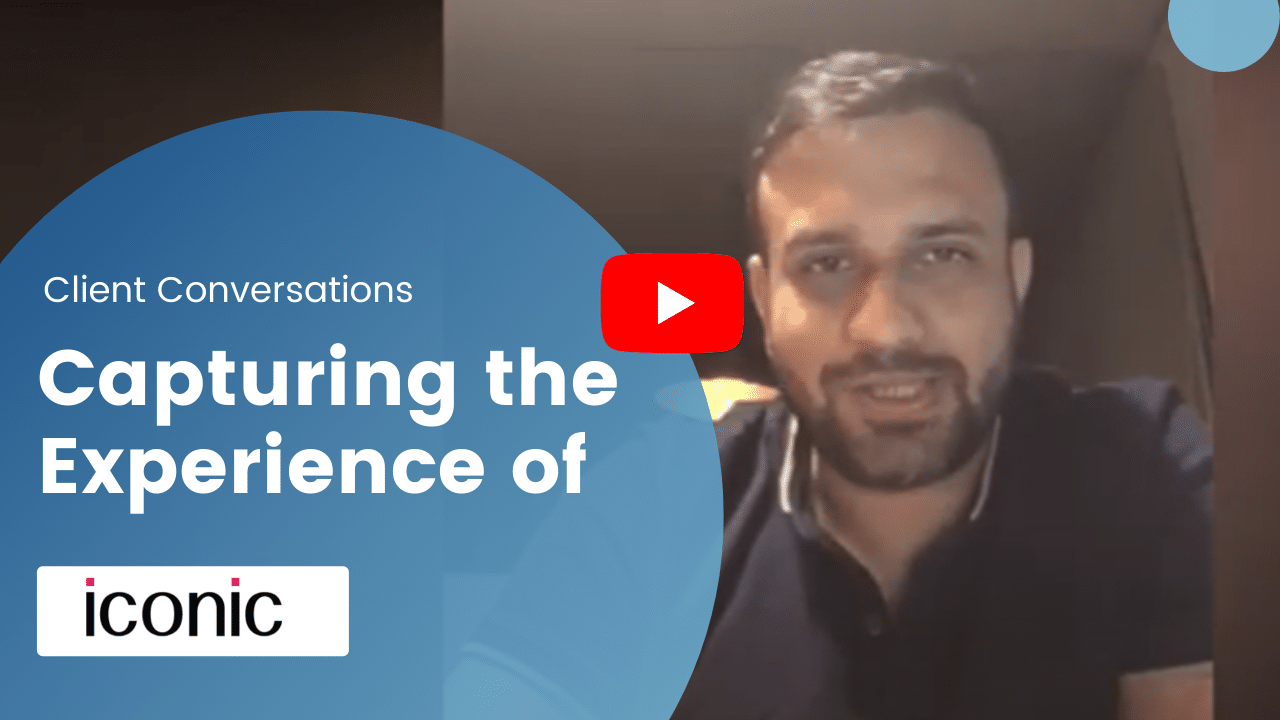 Apoorv Sen
Watch the Chief Brand Officer of Iconic Fashion India (Tommy Hilfiger, GANT, GAP, Crocs, etc.) sharing his experience on the growth that it has endured after onboarding Unicommerce as their Omnichannel partner.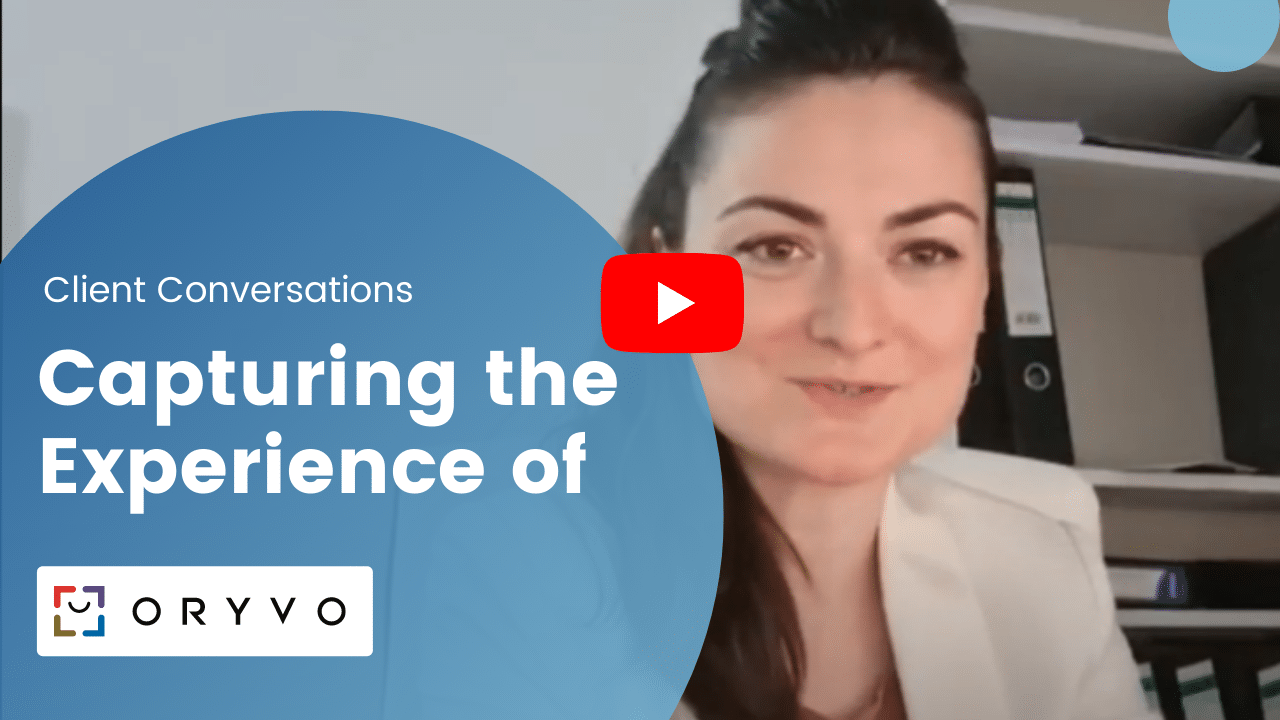 Emilia
Check what the Managing Partner of Oryvo has to say about her experience with Unicommerce and what difference has the business seen post implementing the technology solutions of Unicommerce.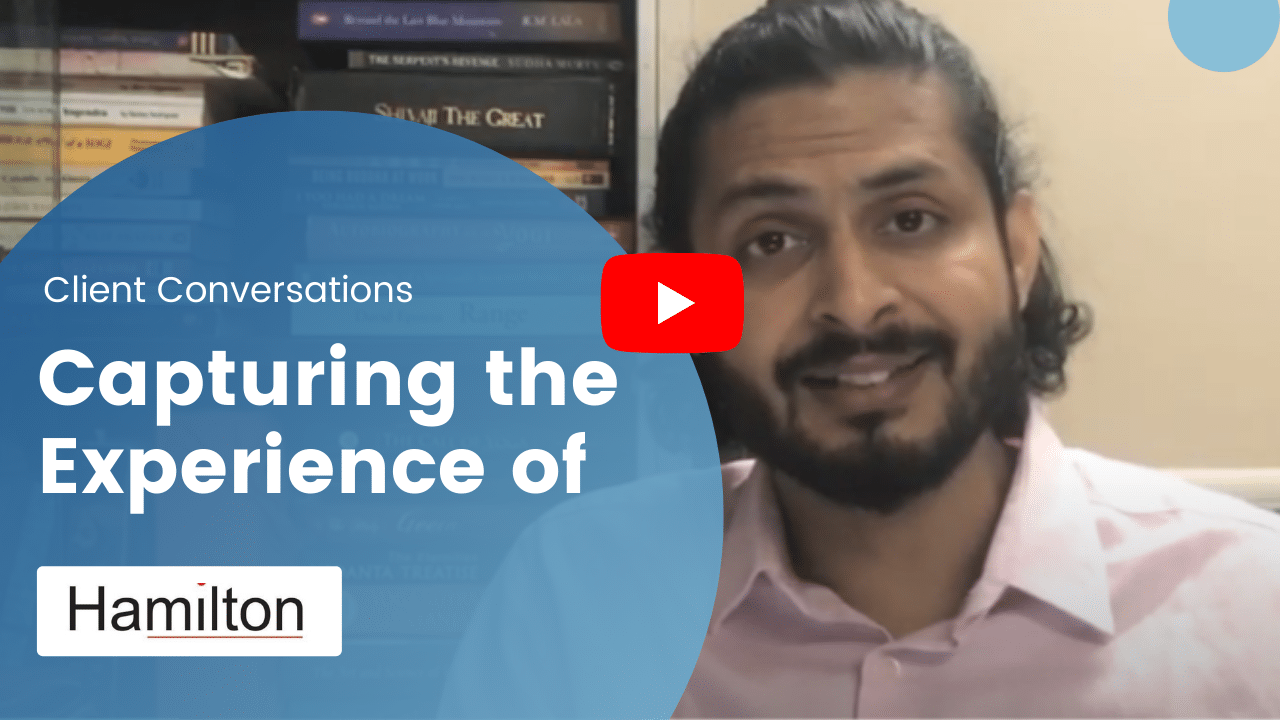 Rajat Sharma
Watch the full video to know how Unicommerce has been simplifying e-commerce selling for Hamilton Housewares Limited, a global name in the houseware segment.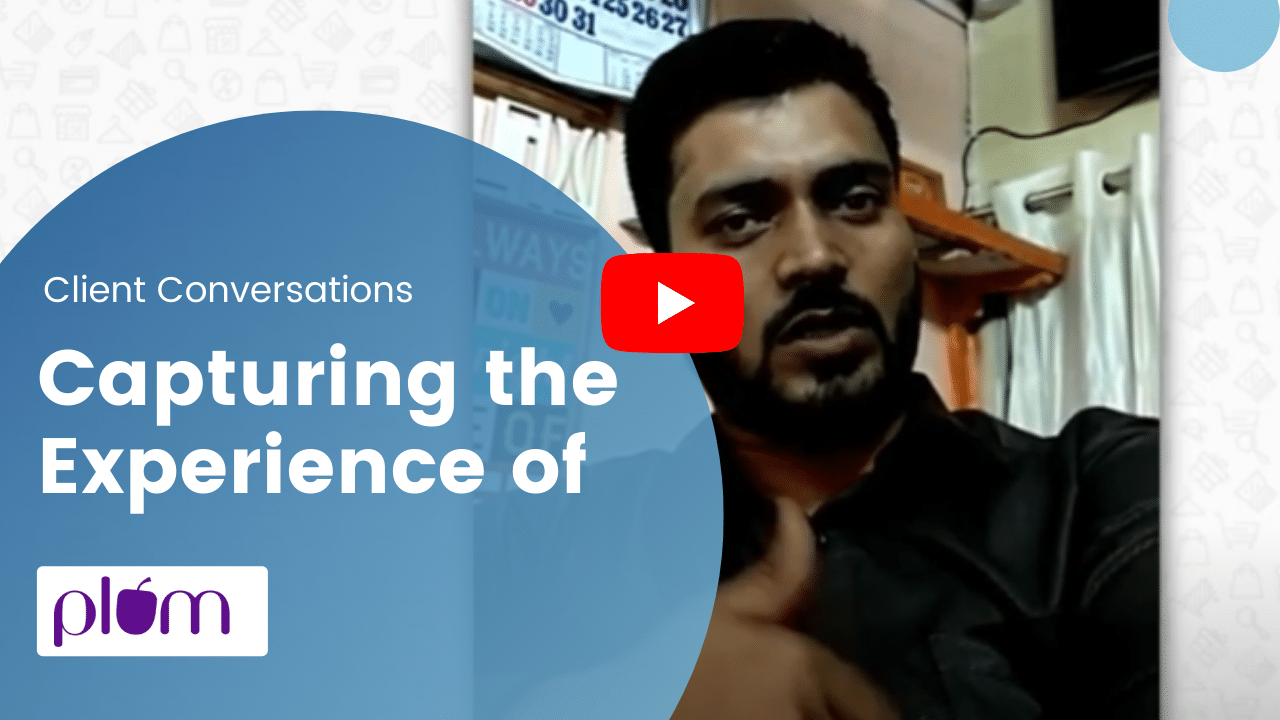 Sumit Singh
Take a look at the video to know how PlumGoodness, one of the most successful D2C brands, onboarded Unicommerce to take care of its inventory, and order management operations.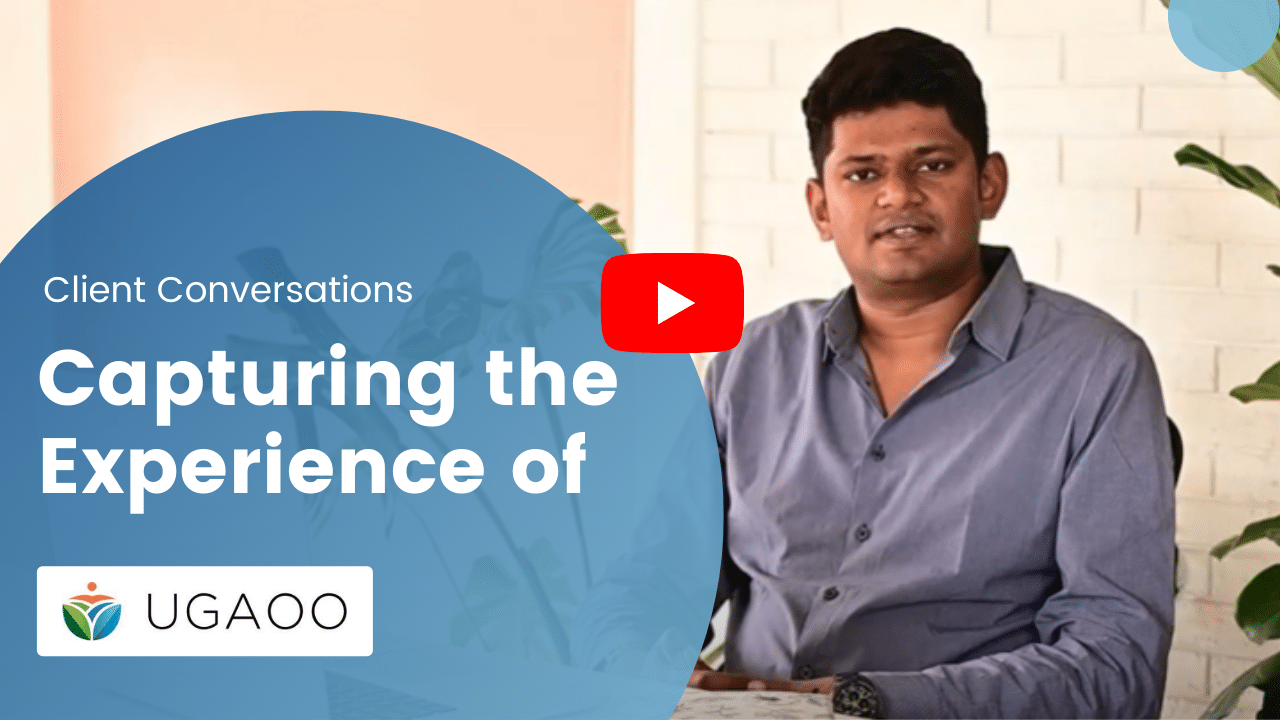 Siddhant Bhalinge
Hear from the Founder & CEO of Ugaoo as he shares how Unicommerce empowered Ugaoo with its robust e-commerce supply chain solutions to streamline the flow of inventory all while enabling item traceability.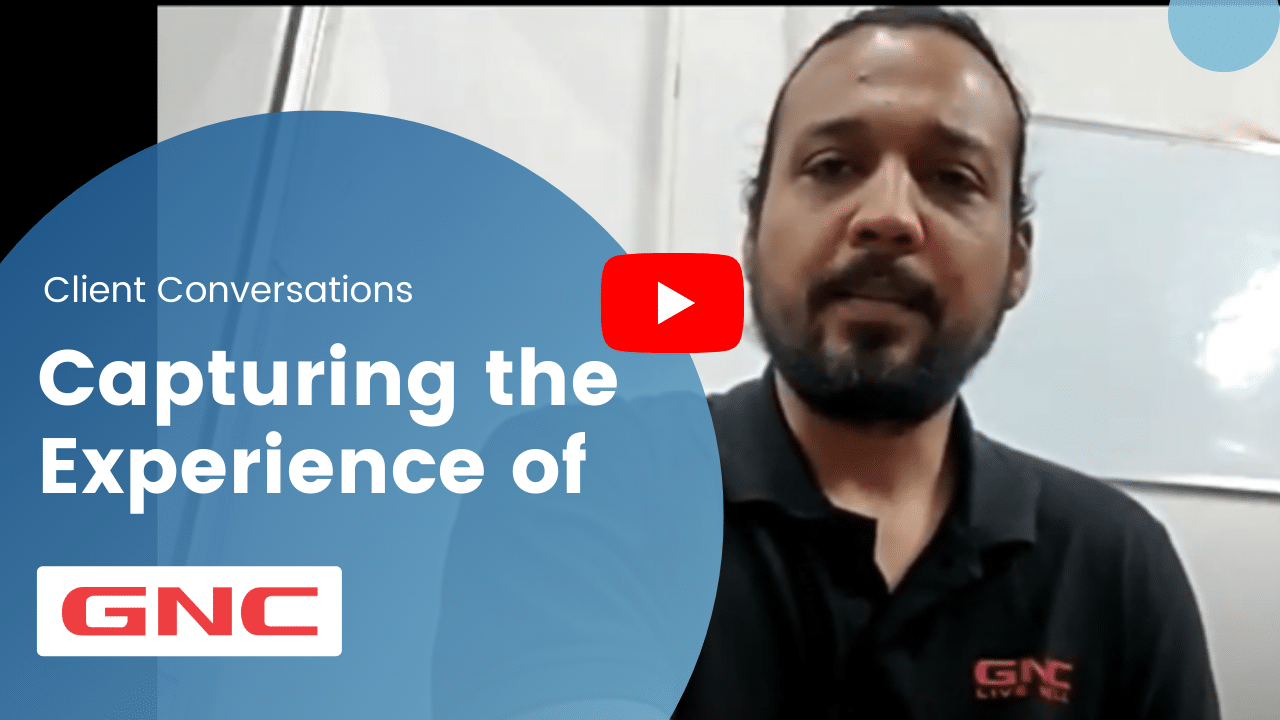 Vaibhav Goyal
Have a glance at how Unicommerce has enabled GNC India to integrate with third-party logistics (3PL) providers while taking real-time updates of their operations.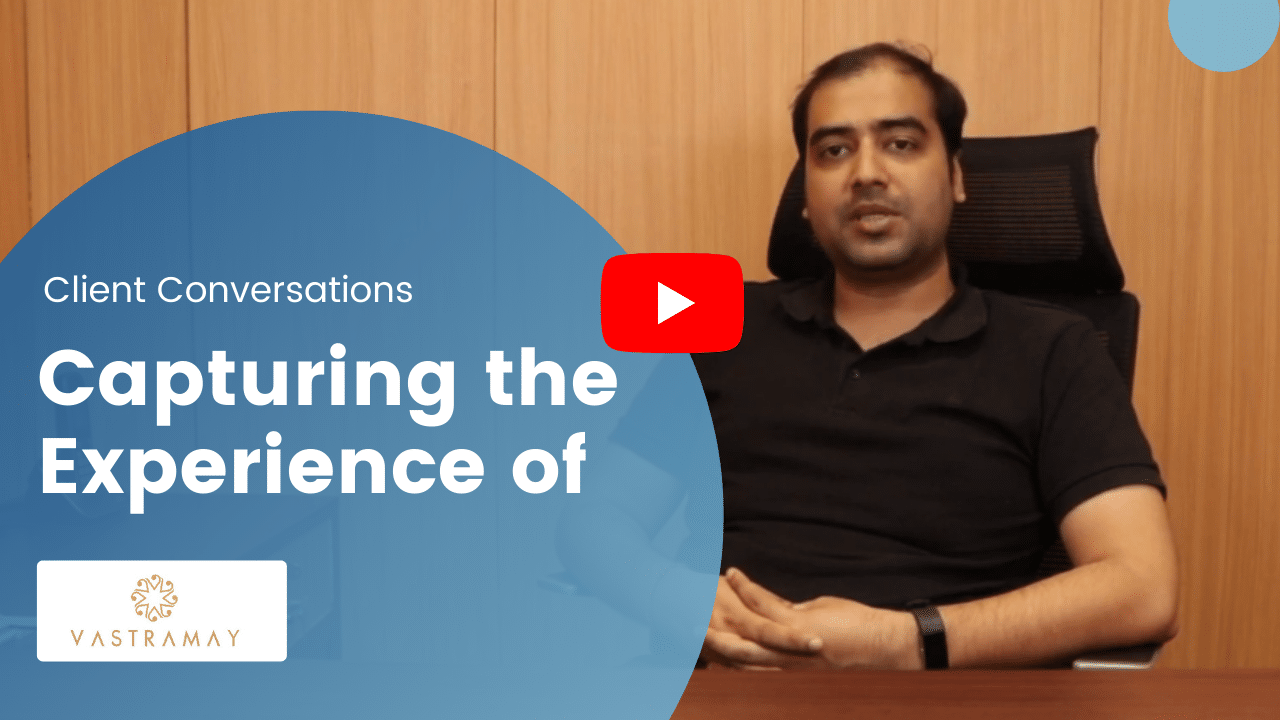 Vishal Drolia
Watch how Vastramay has managed to provide a seamless & consistent customer experience throughout all the sales channels using Unicommerce's e-commerce solutions.