200+ Stable E-commerce Integrations!
Automate your business operations for improved order fulfillment rates, enhanced productivity, & profitability with Unicommerce's e-commerce integration services enabling 200+ smooth integrations across global marketplaces, carts, logistics providers, ERP, and POS systems.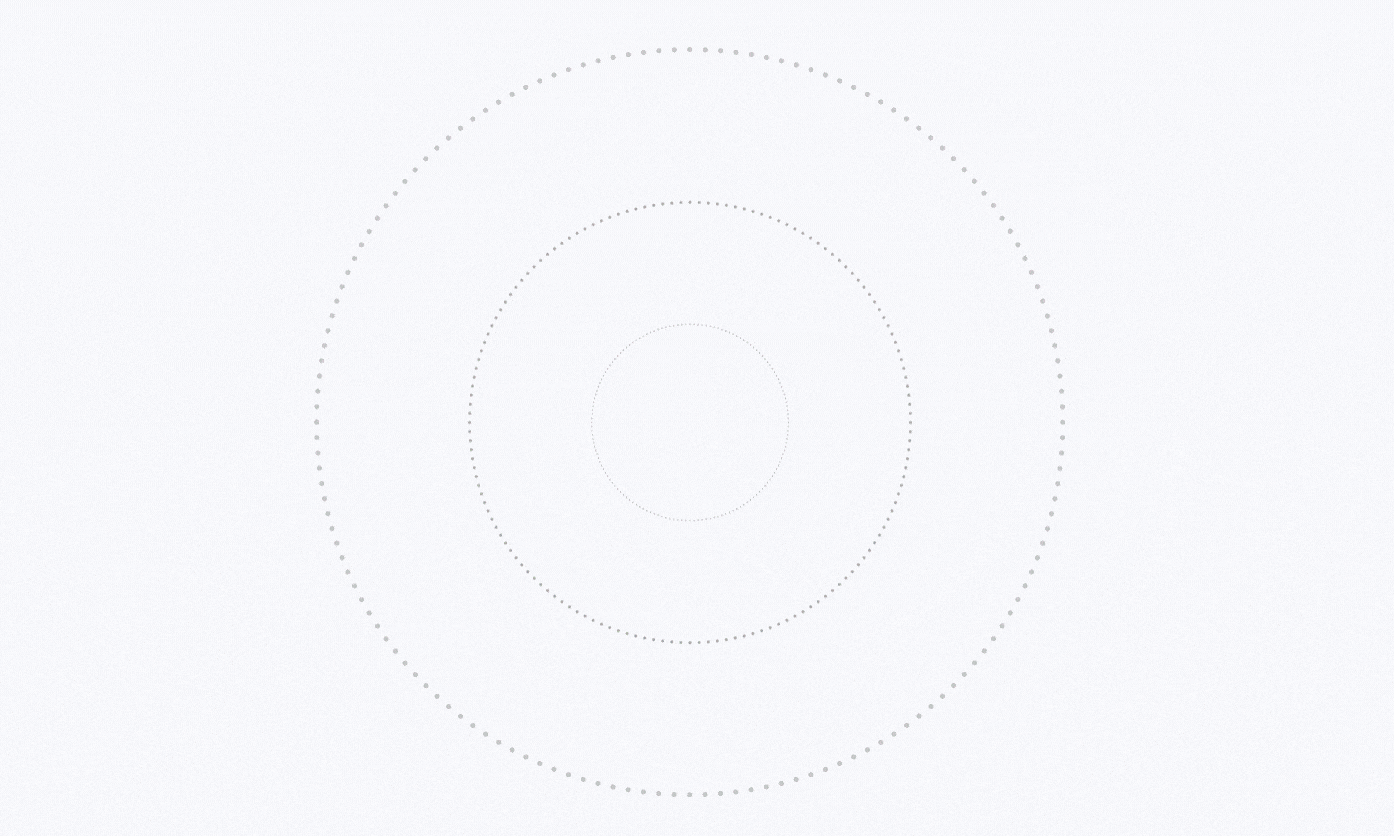 Optimized, Result-Driven, & Efficient Operations via Plug & Play E-commerce Integrations
With the rapid growth of the e-commerce industry, it has become imperative for you to have a forward-looking vision. Unicommerce, the #1 e-commerce integration software helps you achieve excellent results while optimizing the overall operations costs offers you robust e-commerce API integrations with the likes of Amazon, Flipkart, Myntra, Noon, Lazada, Shopify, Magento, Delhivery, FedEx, Blue Dart, DTDC, SAP, Oracle, Tally, Microsoft Dynamics Navision, etc., that let you fill in the gaps between inventory, sales, shipping, returns, accounting and more.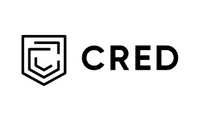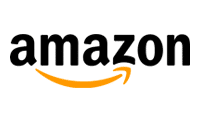 Amazon.in is the India-based e-commerce platform owned by Amazon.com, Inc.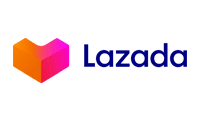 Lazada Group is SEA's leading e-commerce platform with a presence in six countries.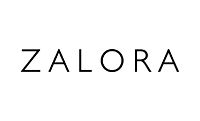 Zalora Group is an e-retailer with operations in several South East Asian countries. 
2GUD by Flipkart is India's best online store for Refurbished Mobiles, Laptops & more.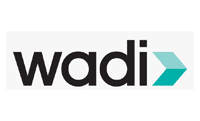 Wadi.com is a marketplace with the broadest range of products for the people of Saudi Arabia.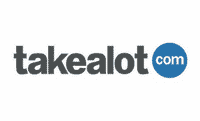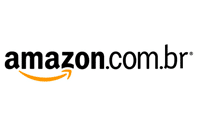 Amazon.com.br is the Brazil-based e-commerce platform owned by Amazon.com, Inc.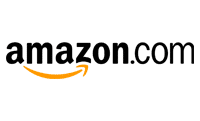 Amazon.com, Inc. is a multinational company focusing on e-commerce, digital streaming, etc. 
Amazon.it is the Italy-based e-commerce platform owned by Amazon.com, Inc.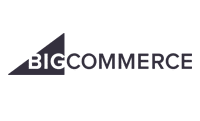 BigCommerce is an e-commerce platform that provides software as a service to retailers.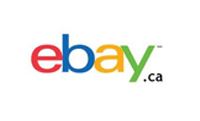 eBay.co.ca is a separate Canada-based site of eBay Inc., which is a multinational corporation.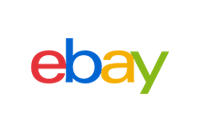 eBay Inc. is an American multinational e-commerce corporation based in San Jose, California.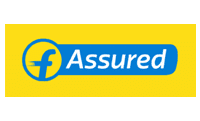 Flipkart Assured is a customer-focused program that enables a higher standard of shopping.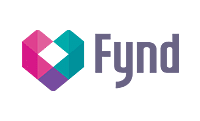 Fynd is India's largest Fashion O2O company, bringing the latest in-store fashion online.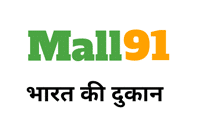 Mall91 is India's largest social commerce and group shopping app.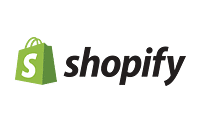 Shopify Inc. is a Canadian e-commerce company that helps retailers sell online.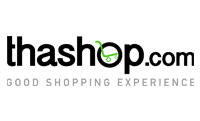 thashop.com is the leading online shopping platform in India, offering 100% genuine products.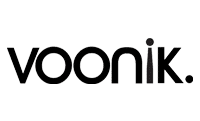 Voonik is an online marketplace operating in products for women's fashion.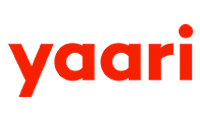 Yaari is a new-age social commerce app changing the way India ventures into entrepreneurship.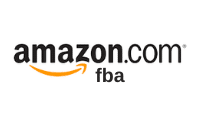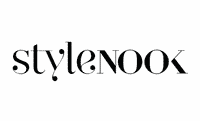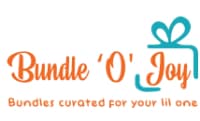 Jollee - India's first curated shopping site for newborn, baby and kid's products. Handpicked clothes, toys and books for your bundle of joy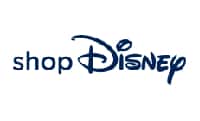 Shopdisney - Shop Fun with Disney®, Marvel, Star Wars™ & PIXAR! Find Toys, Clothing, Fashion accessories, School bags, and Stationary.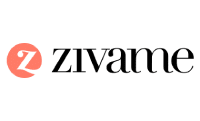 Zivame - Shop on Zivame and get upto 50% Off on Bra, Activewear, Sleepwear, Panties & More Shop Now.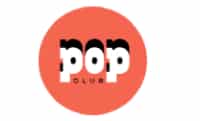 PopClub is an upcoming marketplace by BookMyShow.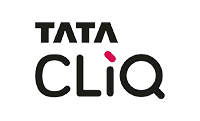 Tata CLiQ is an e-commerce company, providing products such as Electronics, Fashion, and more.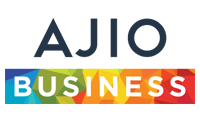 AJIO Business is the B2B e-commerce platform by Reliance to uplift SMEs.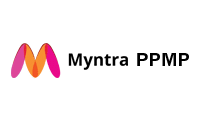 Myntra PPMP is the dropship model of Myntra.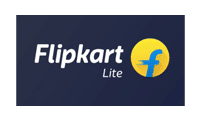 Flipkart Lite is a very easy-to-use and light app, which requires minimal space.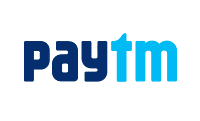 Paytm is a technology company that specializes in digital payment systems, and more.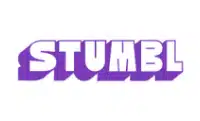 STUMBL is a discovery-led fashion platform for women of today. Discover unique styles, brands and people.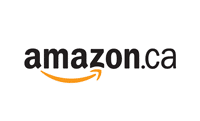 Amazon.ca is the Canada-based e-commerce platform, owned by Amazon.com, Inc.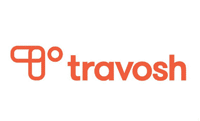 Travosh is crafted and designed to create a seamless & hassle-free pre-trip shopping experience.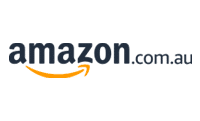 Amazon.com.au is a Japan-based e-commerce platform, owned by Amazon.com, Inc.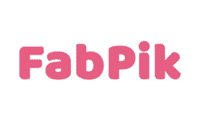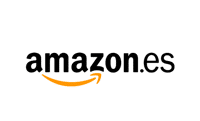 Amazon.es is a Spain-based e-commerce platform, owned by Amazon.com, Inc.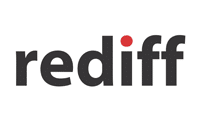 Rediff.com is an Indian news, information, entertainment, and shopping web portal.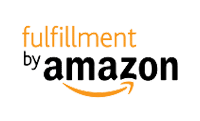 Fulfillment by Amazon has one of the most advanced fulfillment networks in the world.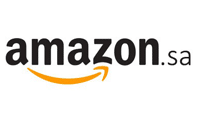 Amazon.sa is the South Africa-based e-commerce platform owned by Amazon.com, Inc.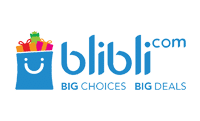 Blibli is an Indonesia-based e-commerce platform, and a subsidiary of Djarum Group.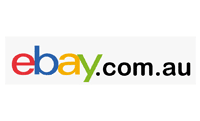 eBay.com.au is an Australia-based site of eBay Inc., which is a multinational commerce corporation.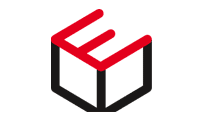 Eshopbox is an e-commerce technology & logistics company.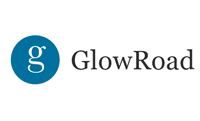 GlowRoad provides millions of individuals a platform to start their own e-commerce business.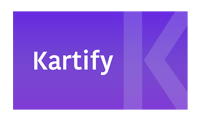 Kartify is the e-commerce platform that helps enterprises to grow rapidly.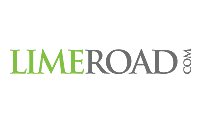 Limeroad is an Indian online marketplace, owned by A. M. Marketplaces Pvt Ltd.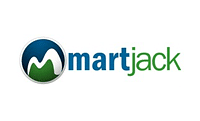 MartJack is an enterprise-class Multichannel Commerce platform.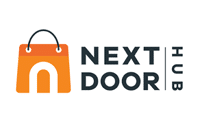 Next Door Hub is an online marketplace with a core focus on kiosk-based assisted e-commerce.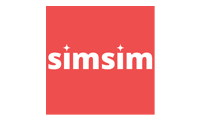 simsim is an India-based shopping website, providing products in beauty, skincare, and more.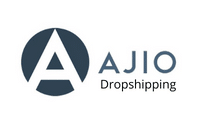 Spoyl is a fashion e-commerce site & app that gives Indian fashion influencers a chance to grow.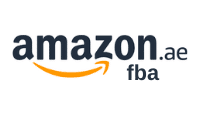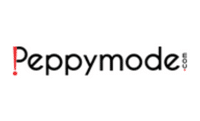 Peppymode - Online Shop of Clothing and Apparels for Women and Kids, Home and Living Products, from Best Brands.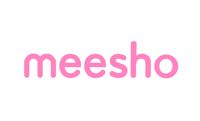 Meesho is an Indian social e-commerce company, enabling individuals to start online stores.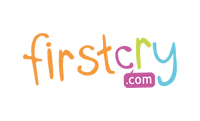 FirstCry.com is India's largest Online Store for newborn, baby & kids products.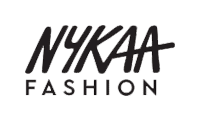 Nykaa is an Indian e-commerce company, selling beauty, wellness, and fashion products.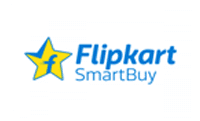 SmartBuy is a private brand developed by Flipkart to offer products across categories.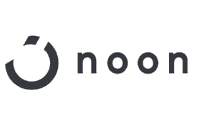 noon is the Middle East's homegrown online marketplace.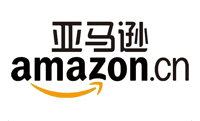 Amazon.cn is the Chinese language e-commerce platform owned by Amazon.com, Inc.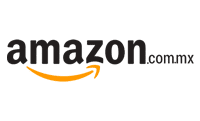 Amazon.com.mx is the Mexico-based e-commerce platform owned by Amazon.com, Inc.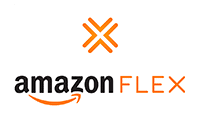 Amazon Flex program allows individuals to use their vehicle to deliver for Amazon.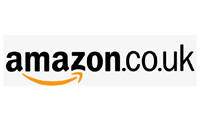 Amazon.co.uk is the UK-based e-commerce platform owned by Amazon.com, Inc.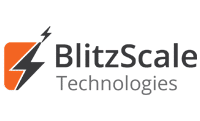 Blitzscale is a technology service & outsourcing company, providing enterprise solutions.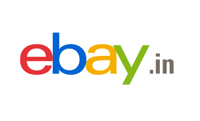 eBay.in is a separate India-based site of eBay Inc., which is a multinational corporation.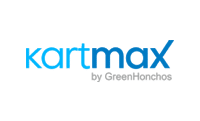 Kartmax is an enterprise-grade headless e-commerce platform, helping D2C brands.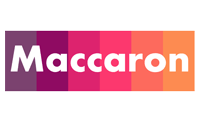 Maccaron is a Global beauty destination striving to make the best of Korean skincare products.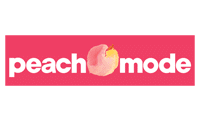 Peachmode is an online shopping destination, specializing in women's ethnic wear.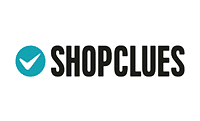 ShopClues.com is a fully managed marketplace that connects buyers and sellers online.
Snapdeal is an Indian online shopping destination for internet users.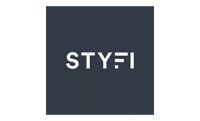 Styfi is a Mumbai-based online store that sells trendy fashion products.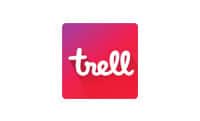 Trell is an Indian lifestyle social commerce platform based in Bangalore.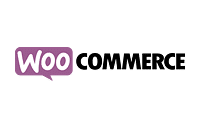 WooCommerce is an open-source e-commerce plugin for WordPress.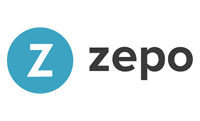 Zepo is the fastest growing startup in India, enhancing the e-commerce experiences.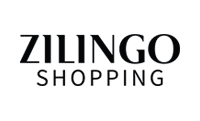 Zilingo is a Singapore-based technology and commerce platform in the fashion industry.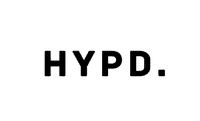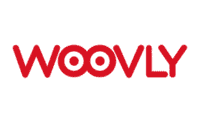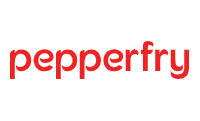 Pepperfry - Shop from our online store in India for Furniture, Home Decor, Lamps, Furnishings, Homeware and more at best prices.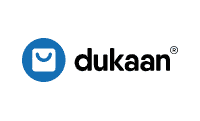 Dukaan provides individuals with no-code tools to set up digital presence.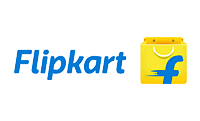 Flipkart is an e-commerce company that is based in Bangalore and offers products in different categories.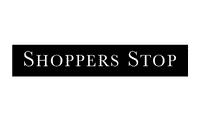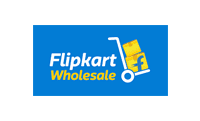 Flipkart Wholesale makes the business easier with more convenient quality grocery supplies.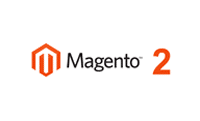 Magento is an open-source e-commerce platform written in PHP.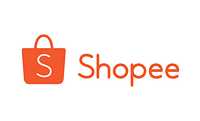 Shopee is a Singaporean e-commerce company, offering a seamless shopping experience.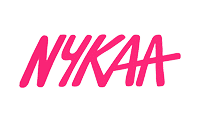 Nykaa is an Indian e-commerce marketplace, offering a selection of makeup, skincare, haircare, etc.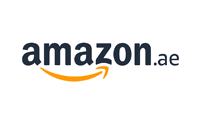 Amazon.ae is the English-Arabic language e-commerce platform, owned by Amazon.com, Inc.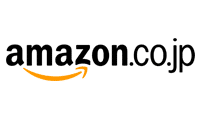 Amazon.co.jp is a Japan-based e-commerce platform, owned by Amazon.com, Inc.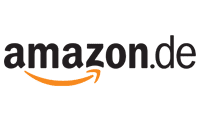 Amazon.de is the German-based e-commerce platform owned by Amazon.com, Inc.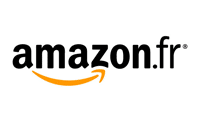 Amazon.fr is the France-based e-commerce platform owned by Amazon.com, Inc.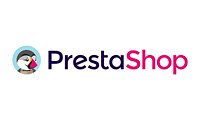 PrestaShop is a freemium, open-source e-commerce platform, helping sellers to sell products.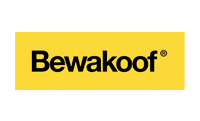 Bewakoof is an Online Shopping Site for Men's and Women's Clothing.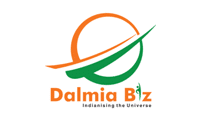 Dalmia Biz was incorporated with the aim to organize the unorganized sectors in India.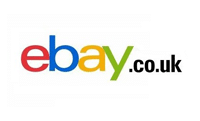 eBay.co.uk is a separate UK-based site of eBay Inc. , which is a multinational commerce corporation.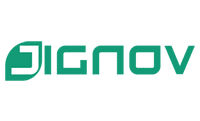 Jignov is the leading shopping site that can offer the best deals on the best quality products.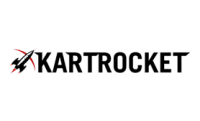 KartRocket offers tools that allow SMEs to create and run their online stores.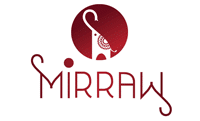 Mirraw is a Mumbai-based ethnic wear website, bringing designs in ethnic jewelry, and more.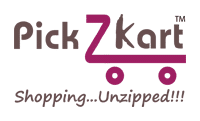 PickzKart is an innovative player in the e-commerce marketplace, striving to bring superstore format.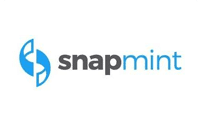 Snapmint is India's leading online store for buying mobiles, laptops, and more.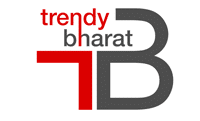 TrendyBharat is the leading e-commerce platform merchandising exclusive products online.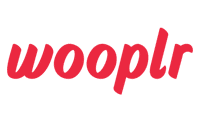 Wooplr is a community of a million fashionable women.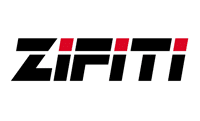 ZiFiti is the online Indian grocery market with a selection of Indian snacks, masalas, etc.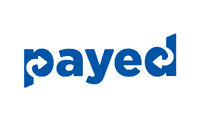 Stage3 is all-in-one app to watch, shop and love fashion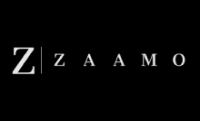 Zaamo - Unique homegrown brands selected by your favourite influencers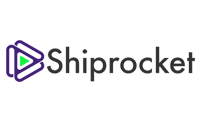 Shiprocket, a product of Bigfoot Retail Solution Pvt. Ltd., is India's best logistics software.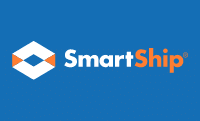 Smartship is the ogistic service provider as it helps in optimizing shipping performances.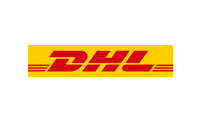 DHL International GmbH is an international courier, package delivery & express mail service provider.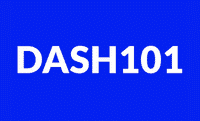 Dash101 is a full stack Ecommerce platform which allows to launch and manage an online business.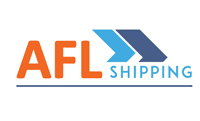 AFL SHIPPING LLC was established to manage shipping, freight, and logistics services.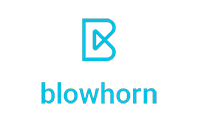 Blowhorn is an intra-city logistics provider headquartered in Bengaluru, India.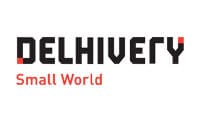 Delhivery is an Indian delivery and e-commerce logistics company.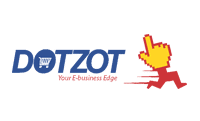 DotZot enhances the e-retail delivery experience by focusing on design, technology, & processes.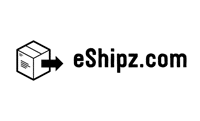 eShipz is a digital shipping platform for creating the best pre & post-shipping experiences.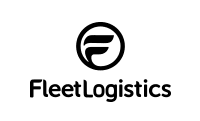 Fleet Management Limited, provides a comprehensive range of ship management services.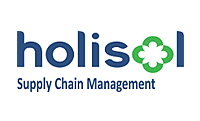 Holisol is an AI-enabled end-to-end supply chain solution provider.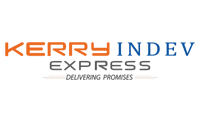 Kerry Indev Express is a door-to-door express distribution & delivery service.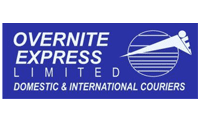 Overnite Express Ltd. helps customers send documents, parcels quickly, with its curated services.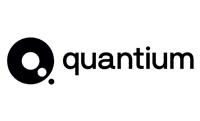 Quantium has developed a world-class data science & AI solution for better accuracy.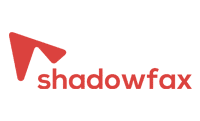 Shadowfax is  India's most-trusted last-mile delivery platform.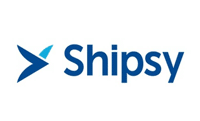 Shipsy is a platform that empowers businesses to manage end-to-end logistics.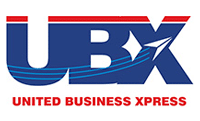 United Business Xpress is one of the leading express services providers for safe & fast delivery.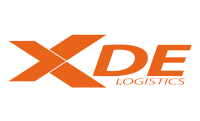 XDE Logistics has evolved into a full-service logistics company.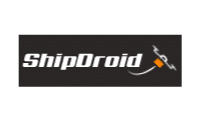 Shidroid is leading logistics solution provider to e-commerce merchants in India.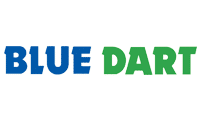 Blue Dart Express is an Indian logistics company that provides courier delivery services.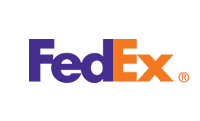 FedEx Corporation, is a multinational shipping & delivery services and SCM company.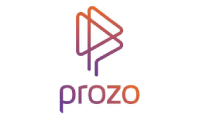 Prozo provides plug & play freight partnerships to help brands meet their delivery promises.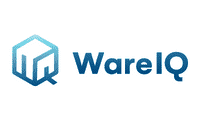 WareIQ offers Amazon-like next-day delivery for eCommerce companies in India.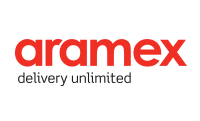 Aramex is a multinational logistics, courier & package delivery company based in Dubai.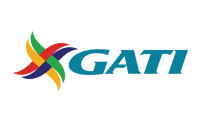 Gati Ltd. is an Indian logistics company, headquartered in Hyderabad, Telangana.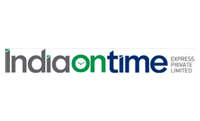 Indiaontime Express Private Limited is majorly in Transport, storage, and Communications business.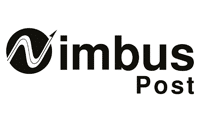 NimbusPost is a Delhi/NCR-based shipping aggregator offering comprehensive logistics services. 
Pickrr is an end-to-end Plug-n-Play logistics solution for e-commerce sellers and D2C brands.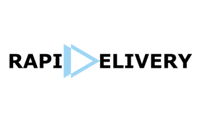 Rapid Delivery inc. is the service provider for full load, dedicated & expedited transportation.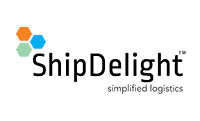 ShipDelight is a Logistic-Tech Company offering customized solutions.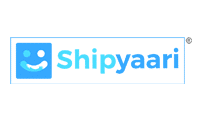 Shipyaari is an 8-year-old logistics services providing company.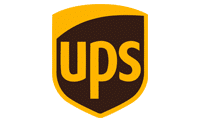 United Parcel Service is an American multinational shipping & receiving and SCM company.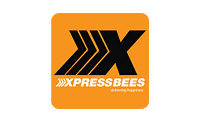 Xpressbees is India's fastest-growing express logistics service provider.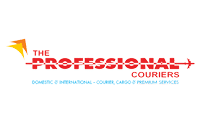 The Professional Courier is one of the largest courier company in india and have many branches in india.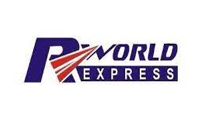 RWorld Express in Delhi is one of the leading businesses in the Air Cargo Agents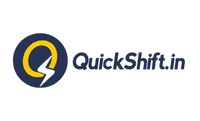 Quickshift provides warehousing and e-commerce fulfillment services along with fleet support for distribution.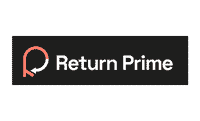 Return Prime helps you manage all your returns, exchange and refunds at one place.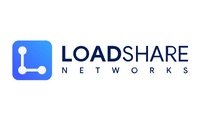 LoadShare offers extensive services ranging from the first mile, line-haul, last mile deliveries and modular logistics software solution to partners.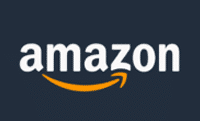 Amazon Shipping offers delivery services for businesses to deliver packages directly to their customers.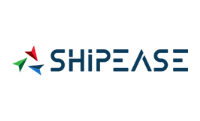 Technology driven logistics platform that helps small & medium size sellers to grow & enhance their shipping experience .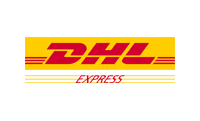 DHL Express is the global market leader & specialist in international shipping, and more.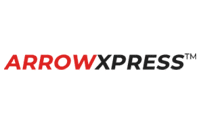 Arrow Xpress is a transportation service-based logistics & distribution company.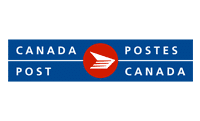 Canada Post Corporation functions as the primary postal operator in Canada.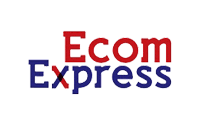 Ecom Express Private Limited is an end-to-end technology-enabled logistics solutions provider.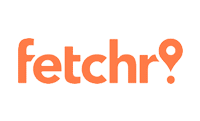 Fetchr is a cloud technology platform, delivering the extra mile, and scalable solutions.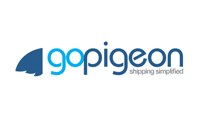 GoPigeon is an on-demand, technology-enabled end-to-end logistics management company.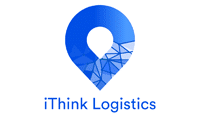 iThink Logistics is the trusted courier aggregator in India to deliver business growth.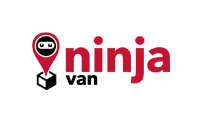 Ninja Van is Southeast Asia's logistics provider, with the highest service coverage in over 6 countries.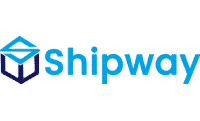 Shipway provides e-commerce automation platform for Order Processing, Shipping Automation, etc.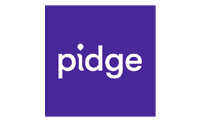 Pidge is a dedicated consumer app to deliver packages anywhere in and around the city.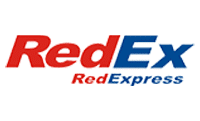 Redex Logistics Private Limited is majorly in the Business Services business.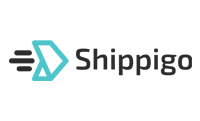 Shippigo makes shipping easy as they provide the right set of tools to fulfil the orders.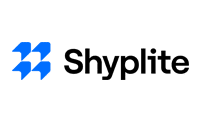 Shyplite is a 360° logistics automation & fulfillment platform.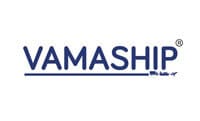 Vamaship is a marketplace for e-commerce logistics, making shipping easy and cheap.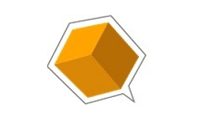 PurpleDrone offers end-to-end logistics and warehousing solutions that you can count on.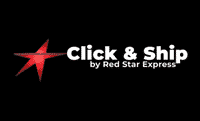 ClickShip is an innovative easy-to-use shipping solution for e-commerce stores.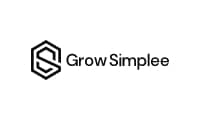 Growsimplee - Same Day Delivery Platform to give the best logistics experience for D2C Brands. Automate smart inventory placement near demand clusters.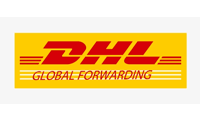 DHL Global Forwarding is the forwarding expert with global reach in managing supply chains.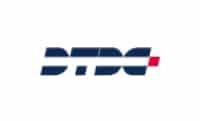 DTDC India is one of the preferred courier brands in India.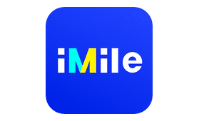 iMile is an e-commerce supply chain & logistics last mile company that provides services pan in Dubai region.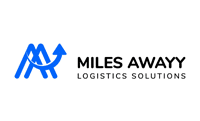 Miles away provide shippers fast, reliable service across 26000+ pin codes.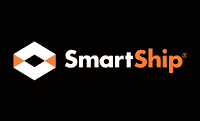 Smartship is the ogistic service provider as it helps in optimizing shipping performances.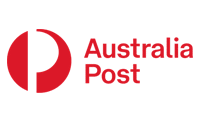 Australia Post is a government business enterprise that provides postal services in Australia.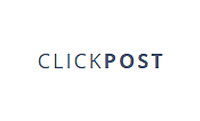 ClickPost is a logistics platform helping businesses to enhance the post-purchase customer experience.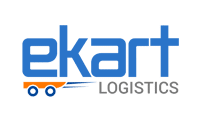 eKart is India's largest logistics & supply chain company that delivers shipments across 3800+ pin codes.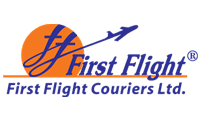 First Flight Couriers is a tireless team to reach personal, professional & private courier packages.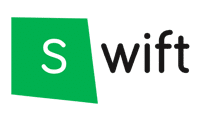 GoSwift Queue Management Service deploys innovative traffic management solutions.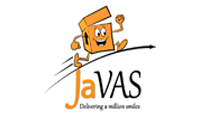 gojavas was founded to provide reliable, time-bound logistics and supply-chain solutions.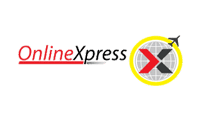 Online Xpress Services Pvt. Ltd. is a logistics platform, bringing a revolution in the industry.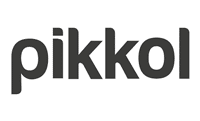 Pikkol is the technology platform providing a one-stop solution for all relocation requirements.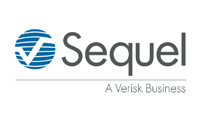 Sequel provides end-to-end management of the insurance & reinsurance business through software.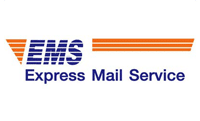 EMS is an international postal Express Mail Service, for documents and merchandise.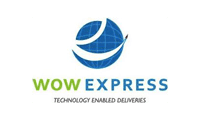 WOW Express is a  logistics company that caters to the needs of the e-commerce industry.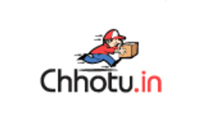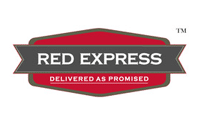 Red Xpress Cargo, is a leading courier and cargo service provider.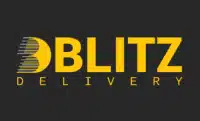 Blitz Delivery - Digital Logistics Service Provider in the Philippines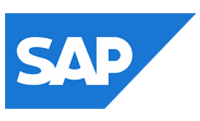 SAP SE is a German multinational software corporation that develops enterprise software.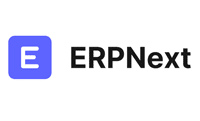 ERPNext is a free and 100% open-source ERP system developed by Frappé Technologies Pvt. Ltd.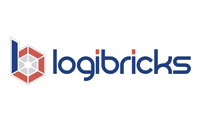 Logibricks is a SaaS platform specifically designed for D2C companies.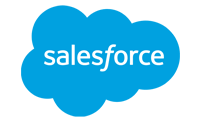 Salesforce.com, Inc. is an American cloud-based software company, providing CRM services.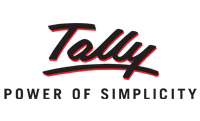 Tally Solutions Pvt. Ltd. is an Indian multinational technology company that provides ERP software.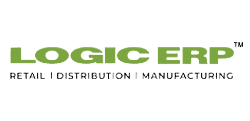 LOGIC ERP is a software-based company, providing ERP & retail solutions to businesses.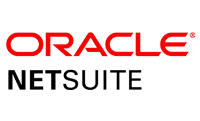 Oracle NetSuite is the Cloud ERP for Businesses including Financials, Accounting, and more.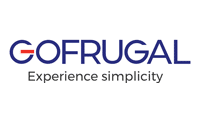 GOFRUGAL is a digital-first company offering cloud and mobile ERP solutions.
Microsoft Dynamics NAV is an enterprise resource planning app from Microsoft.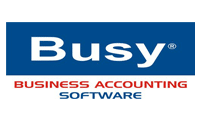 Busy software is an integrated business financial accounting software for small and medium businesses.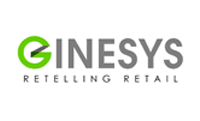 Ginesys is the leading solution provider, providing services from production to point-of-sale.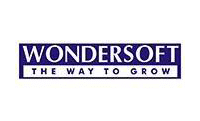 Wondersoft provides retail & distribution solutions for over the past 25 years.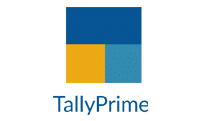 TallyPrime is an integrated business management software for Accounting, payroll, and more.
Ready for E-commerce Integration?
Create a central command for your business! Bring all your e-commerce operations to a unified panel. Save time by automating inventory and order information across your sales channels, shipping solutions, and accounting systems. 
Unicommerce, the most preferred middleware solution, supports over 15,000+ global marketplaces & brands adapt robust supply chain technology solutions. Sell faster with centralized visibility of orders and inventory across multiple e-commerce marketplaces, websites & offline stores.
Can it be any better? Moreover, you can relish exponential business growth, improved services, and unit economics with the added assistance of the e-commerce integration platform.