Turn Your Website Into A Marketplace With Vendor Management System
Engage with your sellers across multiple channels and enable them to ship the products directly to the consumers using the highly efficient Vendor Management Software of Unicommerce.
Unicommerce's Marketplace Vendor Panel Solution
Unicommerce's cloud-based vendor panel solution addresses the problems experienced by e-tailers in coding, recreating, and managing a marketplace management system in the dynamic e-commerce industry. Allow your vendors to fulfill orders directly from their end by integrating with the leading shipping providers, resulting in increased delivery efficiency and speed, fewer stock-outs, and better product assortment accuracy.
Enhance Vendor Panel Experience With Robust Vendor Management Software
Unicommerce's unified E-commerce vendor management software panel helps you strengthen operations while ensuring seamless business distribution and enhanced customer experience.
Eliminate any chance of imbalance or error by completely automating the process with the highly advanced Multi-Vendor Management solution of Unicommerce.
Self-Regulating Operations

 
All your orders are automatically pushed to Unicommerce's system to the respective vendor panels for processing.
The best-in-class vendor management system helps you get automated updates from the seller with a single view, letting you perform at scale.
Eliminate Operational Glitch
With a fully automated and well-organized vendor management system software, you tend to perform functions with more flexibility as there is no room for technical 
Activate your business operations with ERP and CRM integrations and get better control over your operations across multiple vendors.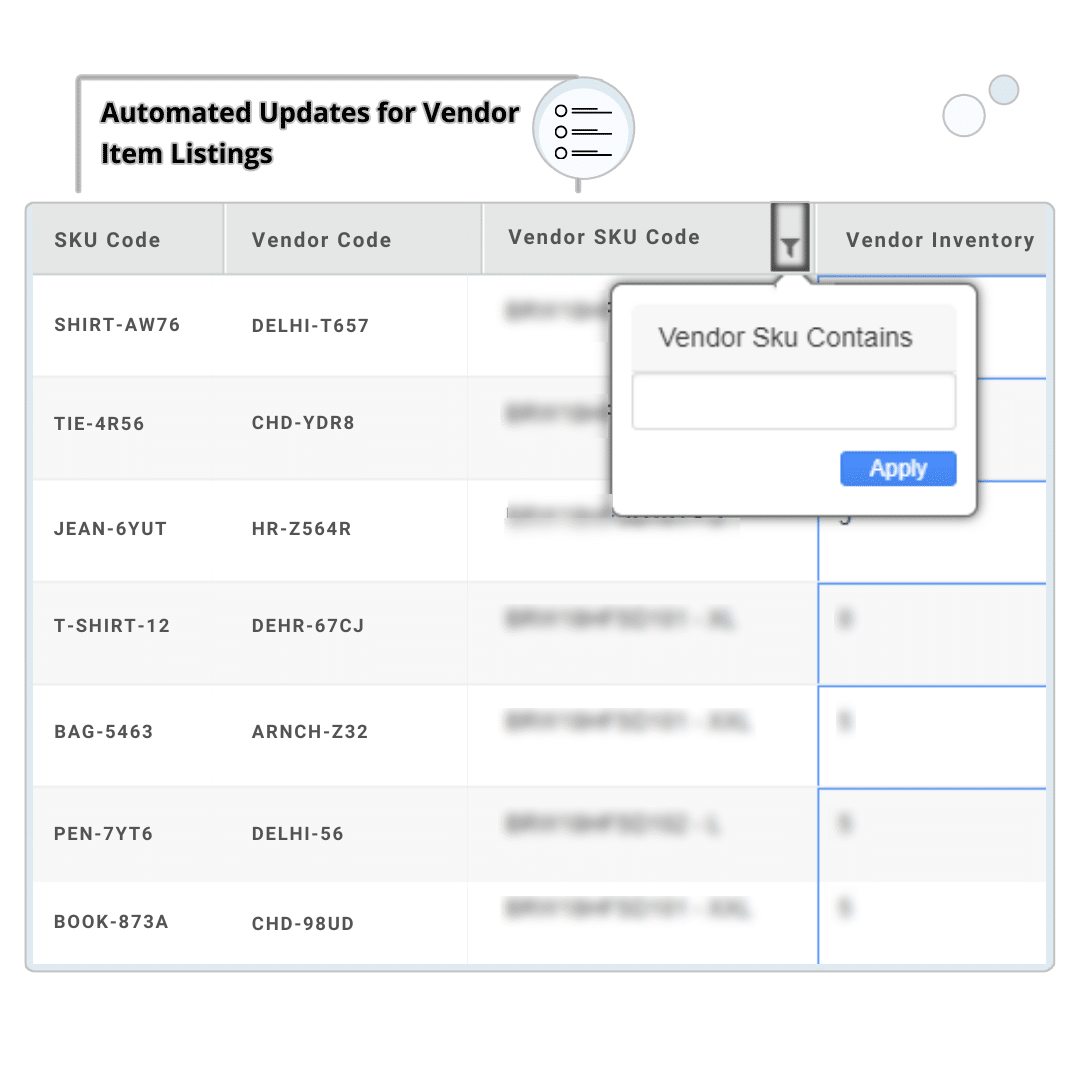 Minimize the operational cost as you get a single panel from where you can align all your vendors seamlessly while growing your business bottom line.
The centralized vendor management solution of Unicommerce gives you the flexibility to perform multiple functions that eventually saves your manpower cost, minimizing manual errors. 
No Wastage or Duplication of Resource 
With the unified panel, you get better inventory visibility, and your order gets routed to the right location that eventually saves both time and cost. 
By networking with various vendors, you let them handle the inventory, which eventually helps you save the cost of holding inventory. 
The easy-to-use multi-vendor management solution of Unicommerce enables you to support multiple vendors at a lower cost.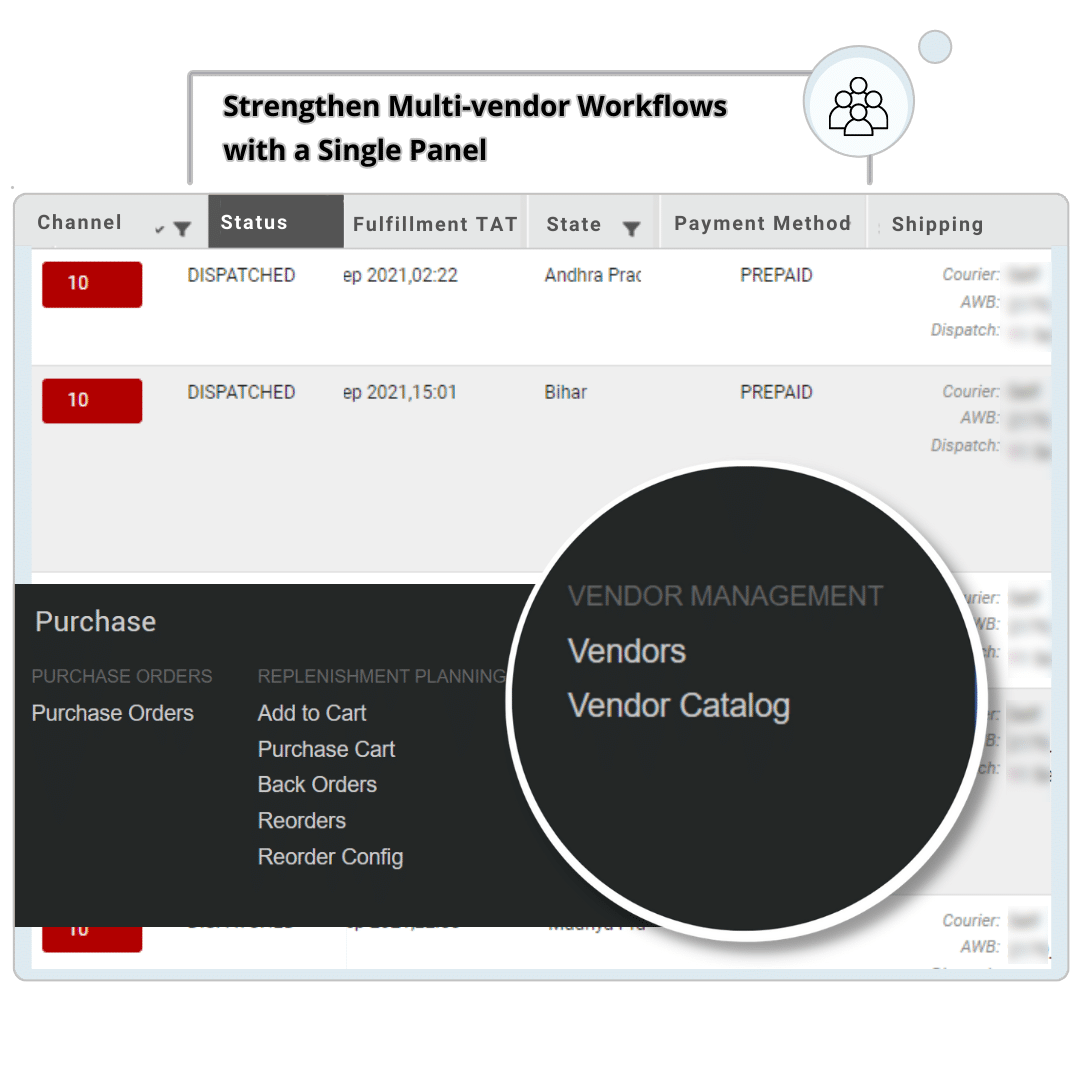 Fasten up your routine operations and optimize the vendor lifecycles in order to build marketplace capabilities on your website.
With the robust vendor Management Solution, you can give your vendor limited access so that they can pick, pack and dispatch the shipment quickly. 
Aligned Inventory Management
The comprehensive vendor management system supports inventory management across multiple vendors so that the products are exposed quickly to the marketplaces. 
Streamline Returns Process
The top-rated vendor management application software is designed with an advanced returns module, which is highly efficient to centrally manage CIRs and RTOs effectively, ensuring quick turnaround time.
With the admin panel of Unicommerce, you can manage the entire lifecycle of the Vendor order processing including status sync.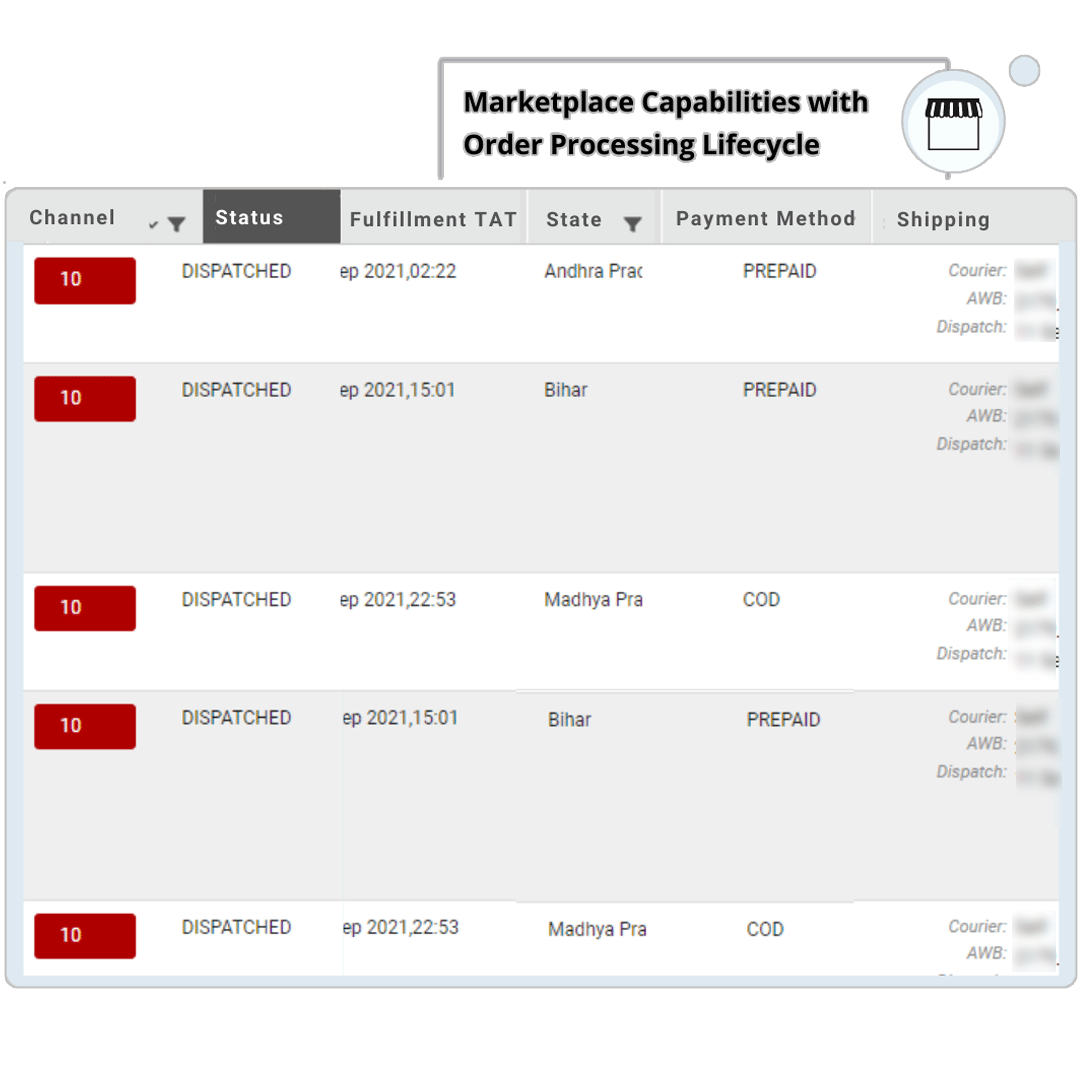 Scale your business functionalities while measuring and analyzing the intricate and result-driven reports provided by the system.
The system gives you complete access to view the detailed status report of each order routed to the seller so that you can keep a track of inventory. 
With the highly manageable system, keep a track of vendor services in order to make smarter procurement decisions based on performance analysis. 
Stable Product Positioning
While measuring the in-depth reports, you get a detailed view of your customers' preferences that will help you enhance the marketplace positioning of the products to draw more attention. 
The centralized panel lets you view everything on a single screen along with the vendors' data so that you can keep a check on the operations seamlessly.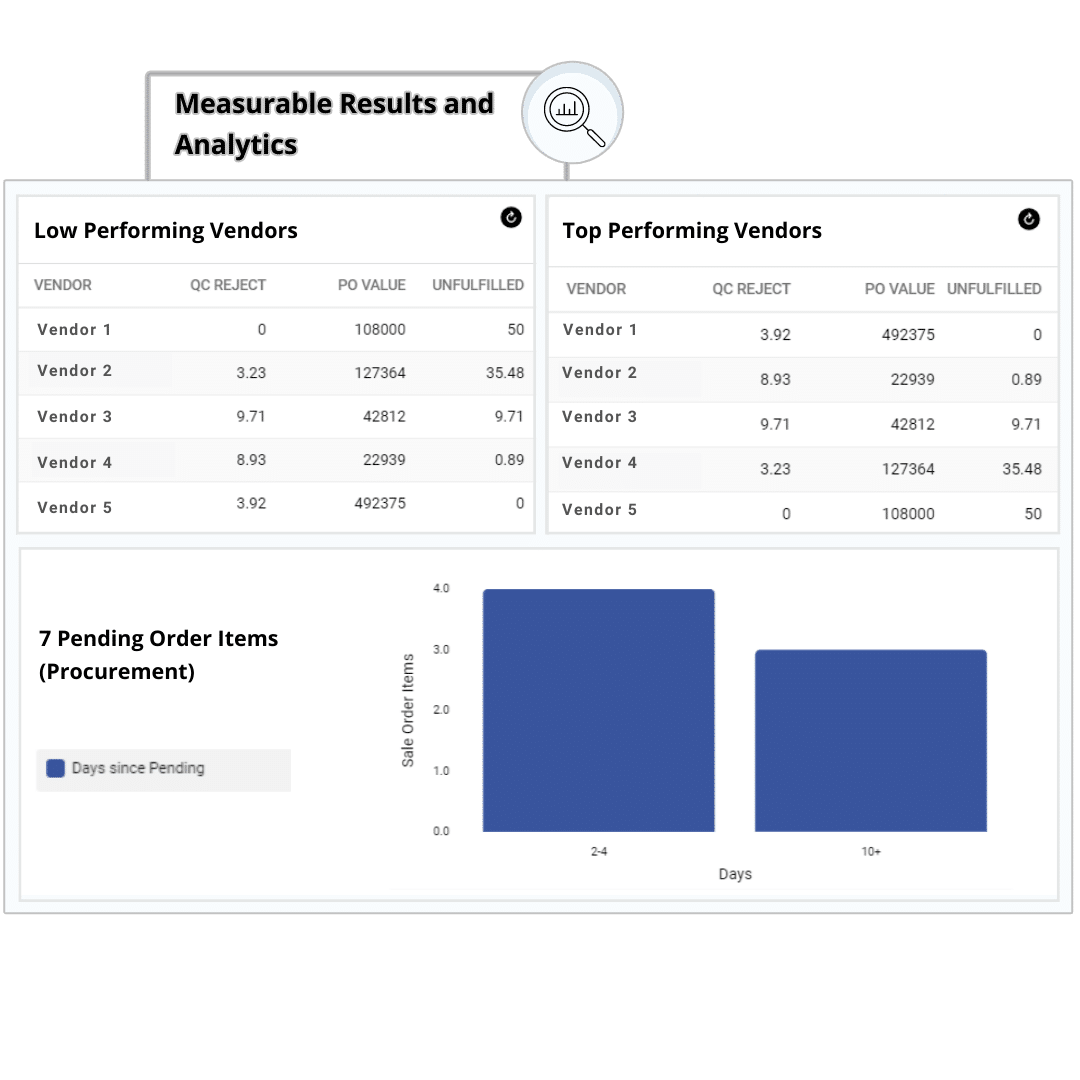 Features of Unicommerce's Vendor Management System
Enable your seller to ship the product directly to the consumers with the cloud-based marketplace panel solutions and meet the demands of the dynamic e-commerce industry.

Strong Vendor Relationship
Help your vendors to process the orders that are assigned to them easily with Unicommerce's well-built infrastructure, resulting in solid vendor relationships & robust performance.

High Product Assortment
Simplify vendor onboarding and expose a curated assortment of products while scaling up your marketplace performance effectively.

Minimal Stockouts
Prevent unnecessary stockouts that interfere with your operational performance and manage marketplace sales competently.

Faster Delivery Time
Ensure the faster and quicker delivery of products by hastening the delivery of the inventory all while enhancing the satisfaction of your customers.

Order Routing
Let the robust vendor management system of Unicommerce route the orders automatically to the respective vendor through smart sorting based on vendor code and vendor SKU code.

Order Status Sync
Keep seamless sync between Unicommerce and your portal, enabling customers to track the status of the order on your portal processed by the vendor using the vendor panel.

Vendor Logins
Get order processing and inventory updates from the vendors as the system allows role-based access to various resources within the system

Plug & Play Integrations
Manage the operations by integrating with a large pool of open third-party apps and automate business operations to expand your customer base.

Shipment Management
Integrate with the leading logistics players to manage the shipments effortlessly and track the delivery status of the order duly.
Our Solutions Are Known for
Multi-vendor Management Solution is known for its highly advanced functionalities to support multiple sellers
.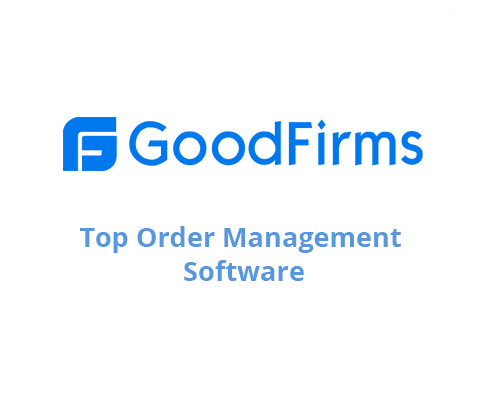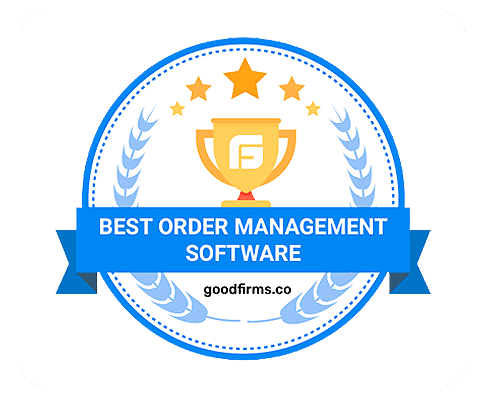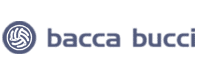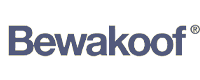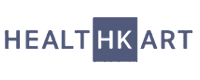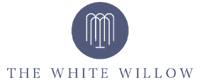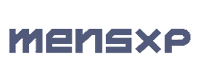 "Unicommerce is a one-stop solution to manage e-commerce orders. It takes the hassle away and has all possible reports and integrations available to make the process smoother. Surely recommend it!"
" With a robust and scalable solution like Unicommerce as our Warehouse Management and Vendor Panel Solution partner, we have been able to manage our supply chain operations much more seamlessly. And this has helped us be better prepared for our next phase of exponential growth."
Related Content on Marketplace Vendor Panel Software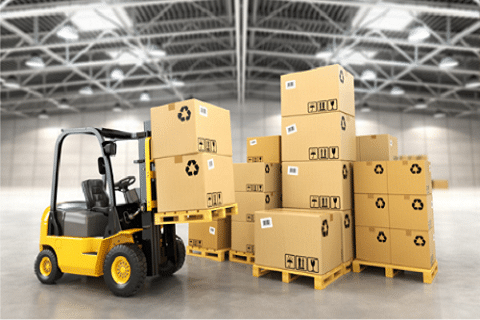 Prerequisites of Warehouse Management : Vendor Onboarding & Procurement
The process of vendor management can be cumbersome if you don't have a fully automated & integrated WMS solution to screen out the most appropriate service providers.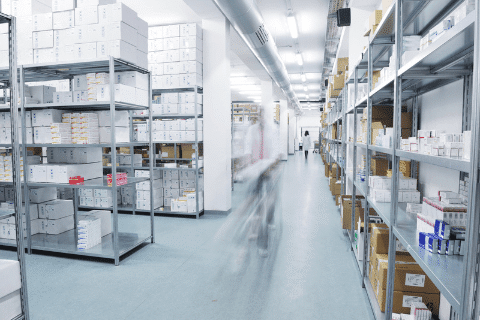 India's Leading Online Pharmacy Expanded Across 120+ Vendors
Unicommerce's technologically advanced vendor panels, enabled India's Leading Online Pharmacy to expand across 120+ vendors and manage them consistently through a unified platform.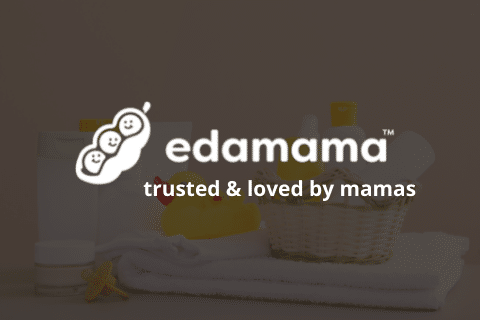 How robust dropship solution enabled Edamama to achieve a 99.99%+ fulfillment rate
With vendor management solutions, Edamama is able to manage inventory across various vendors. Also, it enabled them to maintain order returns, enhancing overall productivity.
Manage Your Operations Across Vendors And Accelerate The Business Sales!