Streamline Inventory Across Online/Offline Stores With Omnichannel Retail Software
Integrate your operations to provide consistent services across multiple sales channels; online marketplaces, physical storefronts, and company websites.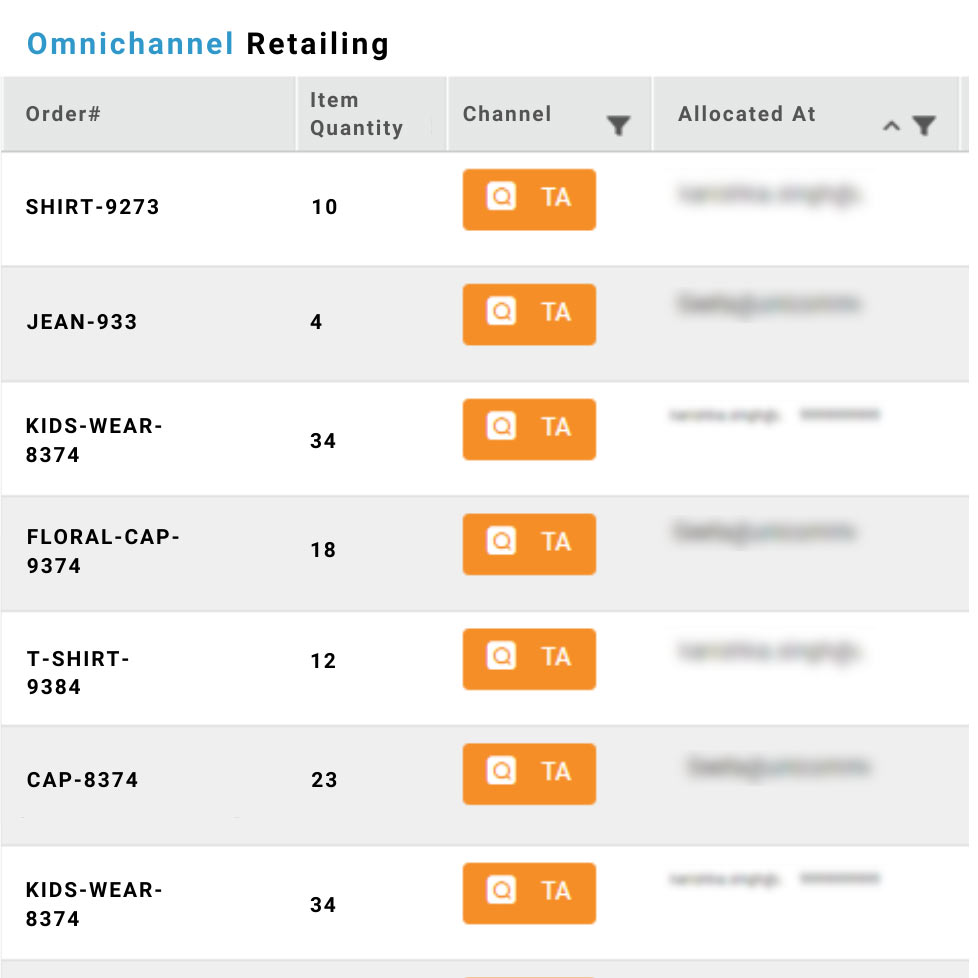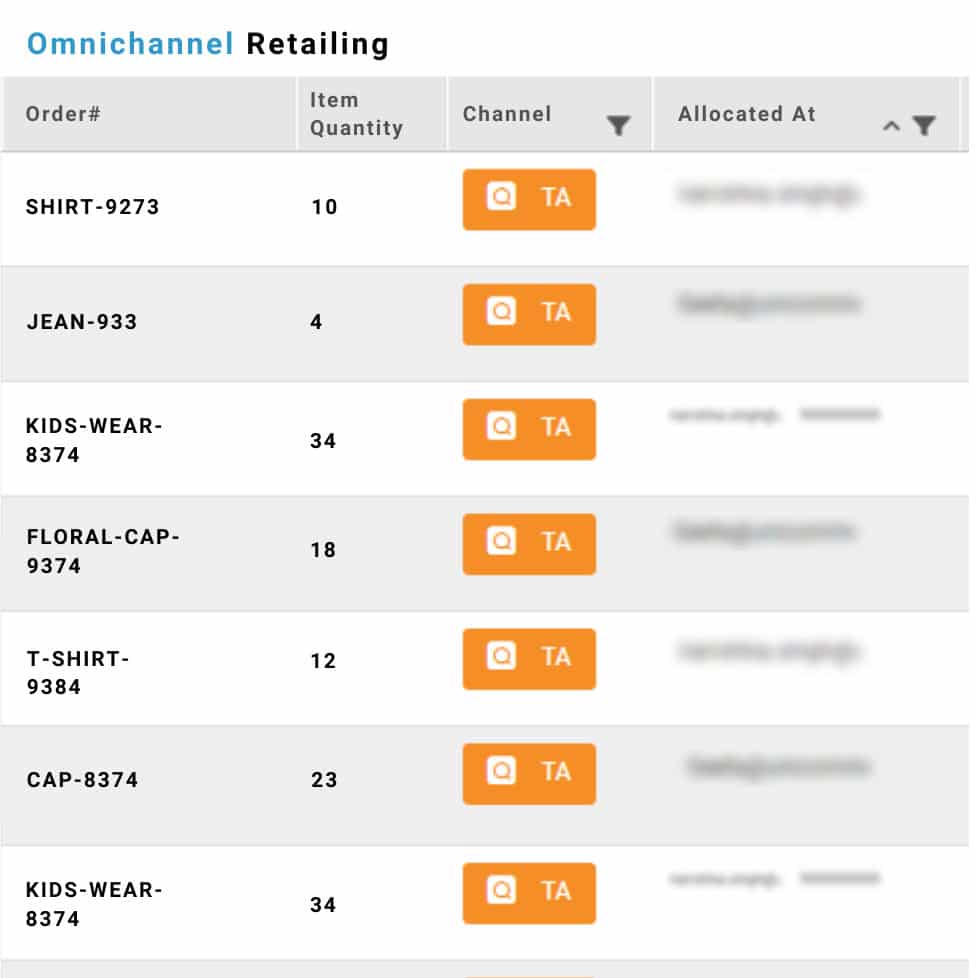 Unicommerce's Omnichannel E-commerce Retail Solution
Unicommerce's omnichannel solution is sophisticated retail software that enables central management of orders and inventory of online & offline stores. It also helps e-retailers in the routing of an online order to the nearest store, thus providing a uniform experience to customers. Moreover, the omnichannel retail software enables use cases such as "Ship from Store", "Hyperlocal fulfillment" etc., via efficient integrations with Point of Sales/ERPs etc.
Achieve Highly Impactful Performance With Our Best-In-Class Omnichannel Retail Solution 
Seamlessly manage the flow of value chain across multiple touchpoints throughout the fulfillment process.
Let your e-commerce business join hands with the best ERP & POS systems to uncover unlimited possibilities of omnichannel retail.
Fulfill Omnichannel Orders
With the omnichannel retail solution, you can locate the in-stock products and schedule automatic order placement of the soon-to-be out-of-stock products.
Highly Flexible O2O Commerce
Unicommerce's omnichannel platform provides seamless integration of offline and online stores including websites and marketplaces to enable perfect O2O commerce.
Reduce Over-stocking Cost
Compute orders across various sales channels efficiently based on which you can keep a count of your available inventory, preventing the cost of over-stocking.
Stable ERP & POS Integrations 
All your current ERPs ( Tally, Base, Oracle, Navision, SAP, etc.)  get effortlessly integrated into our omnichannel software product to avoid any roadblock.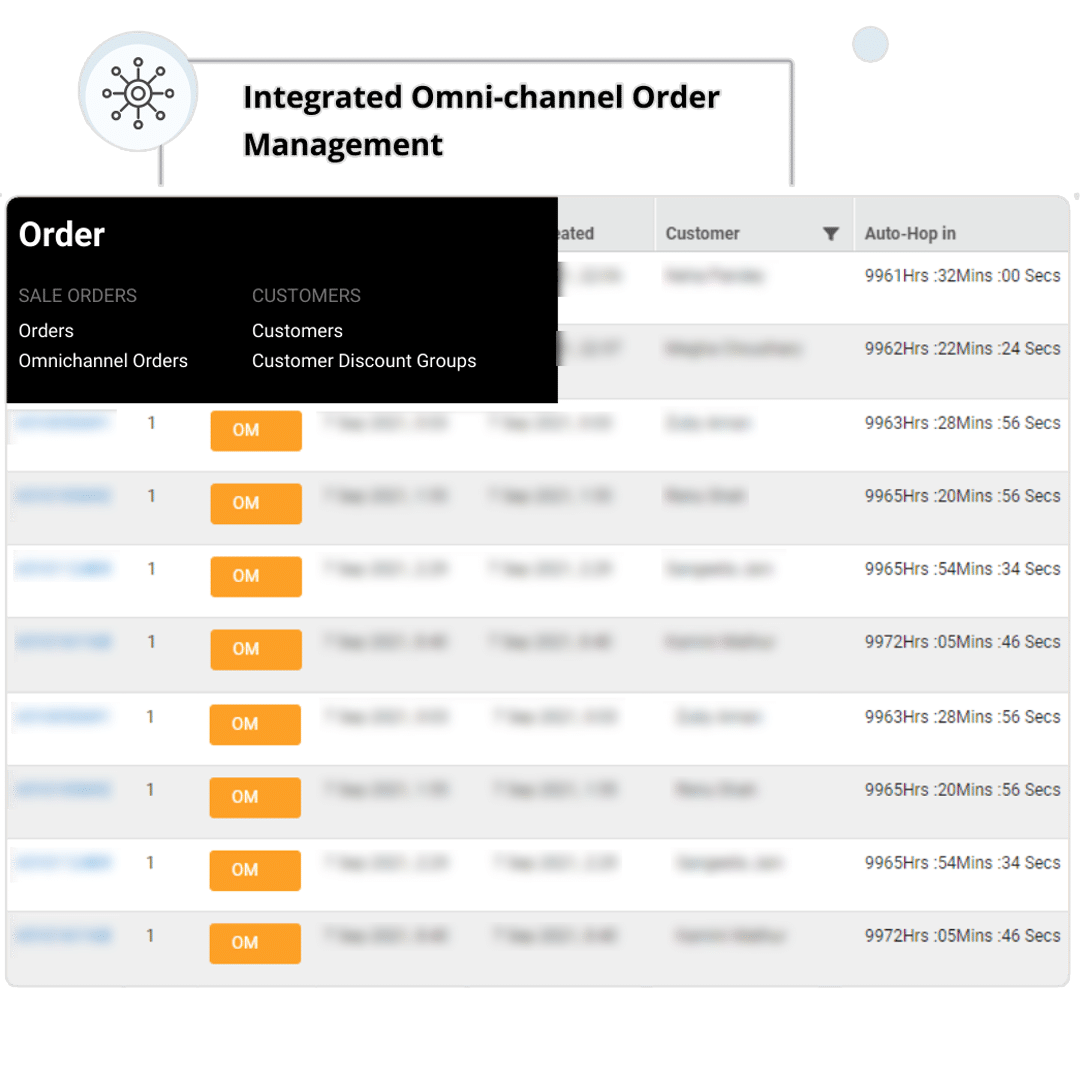 Organize your business operations with omnichannel features that let your customers place orders from anywhere without facing any hassles.
Increased Product Options
By being omnipresent, you can integrate your product portfolio and sell similar products across channels, broadening the options available for your customers.
With Unicommerce's support, you are able to build omnichannel capabilities that can help you connect with the customers across all the touchpoints. 
By adopting omnichannel e-commerce you can give your customers a choice about how they want their orders to be delivered. 
With the top-rated omnichannel system, you can ensure that the product gets delivered from the nearest store, resulting in lower delivery times while refining customers' experience.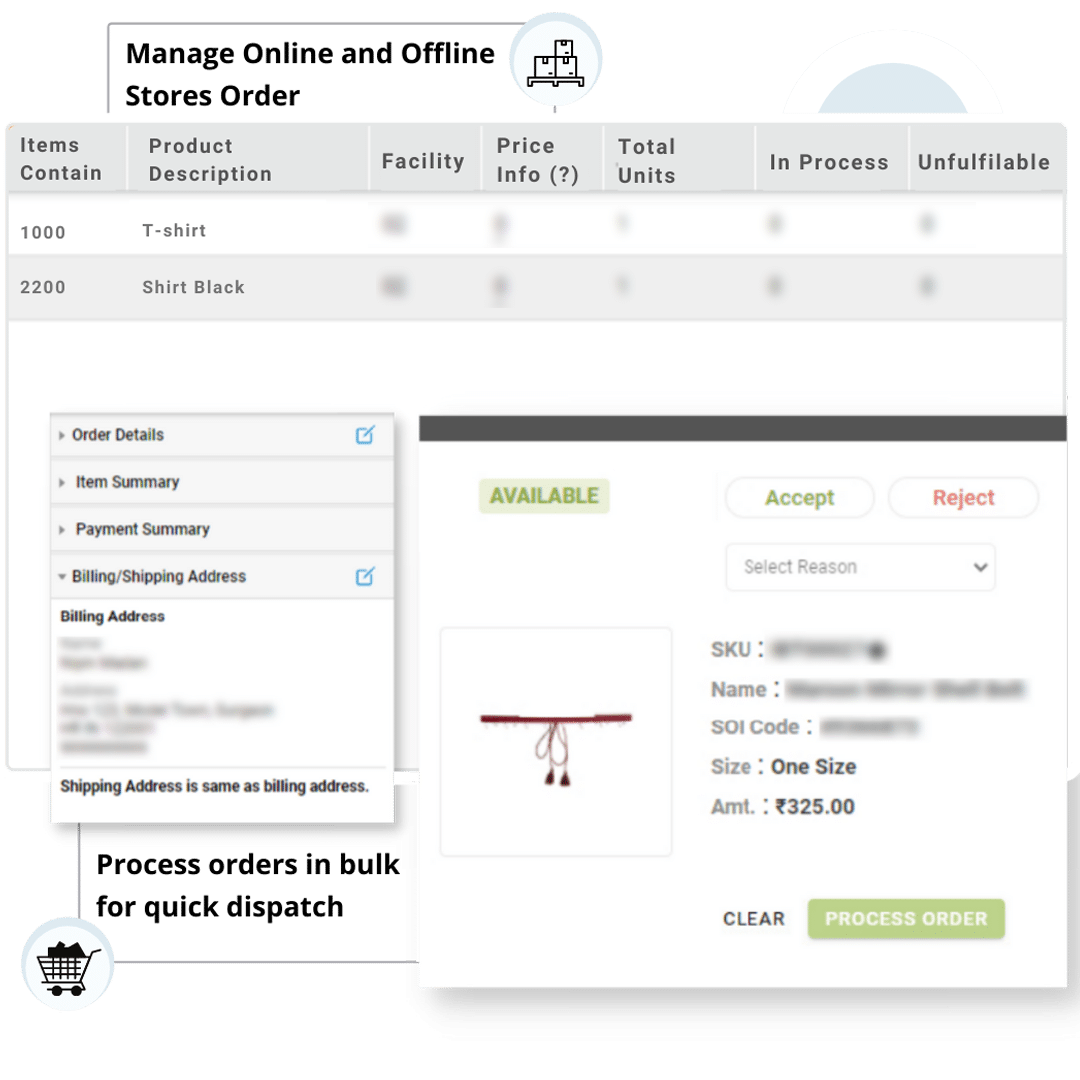 Streamline the paramount of e-commerce operations - logistics - by joining hands with the leading last-mile delivery players.
With the best omnichannel retail solution of Unicommerce, you can align orders across marketplaces, brick & mortar stores, and your own website, keeping the logistics costs low.
The omnichannel retail solution helps you expand the reach of your prospects by crossing geographical hurdles in delivering orders. 
The omnichannel retail solution of Unicommerce comes pre-integrated with shipping providers so that you can assign an apt logistic partner based on region, price, and weight of the order. 
Reduced Order Fulfillment
By enabling last-mile omnichannel platform integrations, you can streamline the order fulfillment process as it allows you to distribute products much more quickly.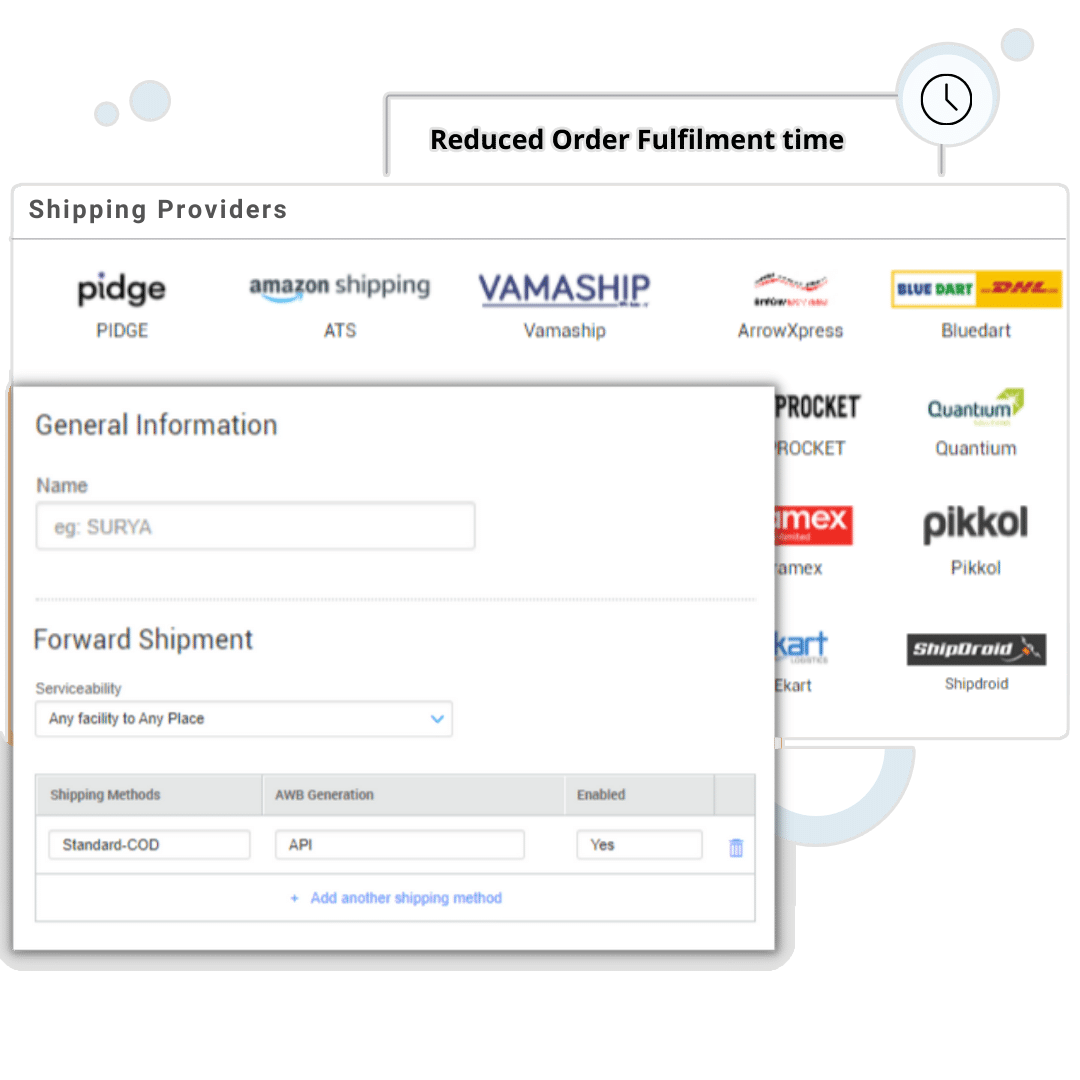 Analyze the performance of your operations on a routine basis by integrating the data of both offline and online sales with Unicommerce's centralized system.
Efficient Inventory Management 
The omnichannel retailing solution of Unicommerce enables single window data evaluation of orders and inventory across multiple channels. 
Smooth Business Operations 
With Omni commerce being automated, you can synchronize operations and measure your performance in a centralized manner to ensure smooth functioning
 Advanced Strategic Planning
The regular daily, weekly and monthly operations reports in our omnichannel e-commerce platform help you build your strategies from grassroots and dominate the market.
With the elaborate dashboard, you can analyze your routine performance all while tracking the unexpected situations that can cost you unnecessarily.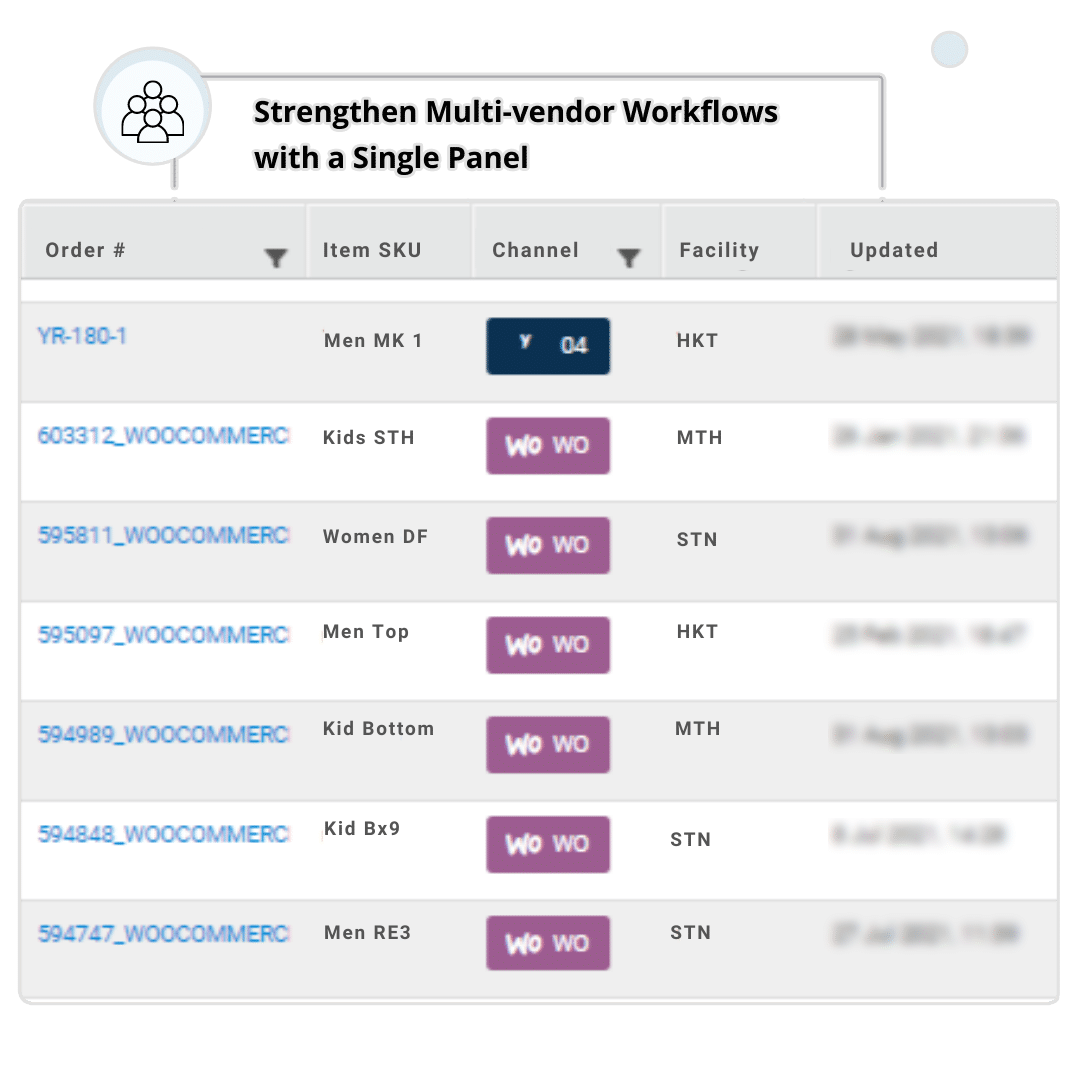 Features of Unicommerce's Omnichannel Retail Software
Update the inventory in real-time across multiple locations and sync the stock status to transform your business into an omnipresent empire.

Centralized Inventory Management
Manage your inventory operations across multiple sales channels with a unified system panel that lets you harmonize your efforts for both in-store and e-commerce sales. 

Omnichannel Order Allocation
Allocate orders from the POS system to the nearest store for processing and shipment, which eventually allows you the flexibility and ease of routing the orders based on geographical criteria. 

Click & Collect and Reserve & Collect
Allow your customers to browse through your latest collection via online channels and provide them enough flexibility to pick their choice of product from your retail store nearest to them.

Hassle-free Returns Management
Carry out returns easily with Unicommerce's omnichannel retail software as it enables unabridged integration of online and physical stores, helping you deal with order returns effectively.

Hyper-Local Fulfillment
Simplify your customer's buying journey and deliver products on the same day by relying on hyper-local order fulfillment with our curated omnichannel e-commerce platform. 

Online/Offline Store Integration
Integrate with your current ERPs so that the orders from the multiple channels get reflected in your organization's internal MIS from the e-commerce touchpoints.  

Billing of Offline Orders
Manage and generate the bills and invoices of your offline orders from a single platform by adopting the omnichannel solution of Unicommerce. 

Endless Aisle
Get full visibility of your inventory across all stores, so that if a particular product is not available in one store, it can be ordered from another store and delivered to the customer, eliminating lost sales. 

Periodic Data Allocation
Generate the business reports on a periodic basis to construct your master plan strategically while streamlining the flow of the supply chain, improving sales volume, and increasing productivity. 
Our Solutions Are Known for
Preferred E-commerce solution for building Omnichannel capabilities around the globe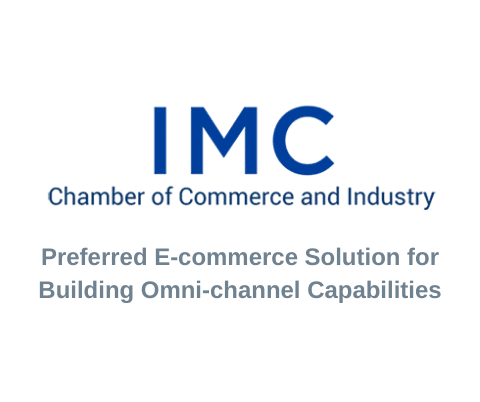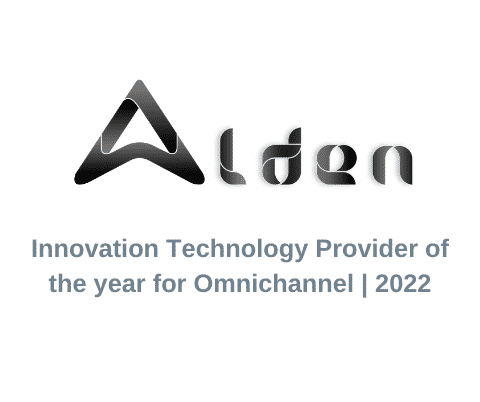 Trusted by Enterprises in Retail Industries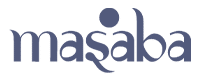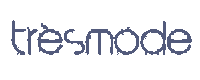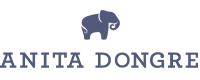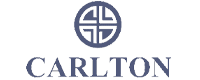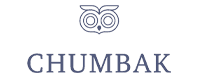 "Unicommerce was easy for us to use since the very start and we've been using it for over 5 years now. Within a few weeks, we had our analytics functioning, all our e-commerce channels synced, inventory managed and order processing onboard with the help of the software. Unicommerce is user friendly and intuitive. We're able to find solutions to our tasks effortlessly."
"Unicommerce is a great one-stop solution for the e-commerce and logistics requirements of any business. It has helped us directly integrate our warehouse inventory on a real-time basis directly onto marketplaces as well as on our own website. The orders are seamlessly processed at the warehouse and this has allowed us to scale our online sales seamlessly."
Related Content on Omnichannel Retail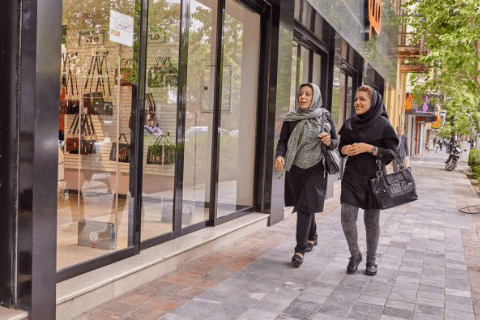 2021 Omnichannel Retail Trends in the Middle East!
By using the Omnichannel strategy, businesses allow their consumers to hop around various shopping channels without the hassle of starting the entire shopping process from the start.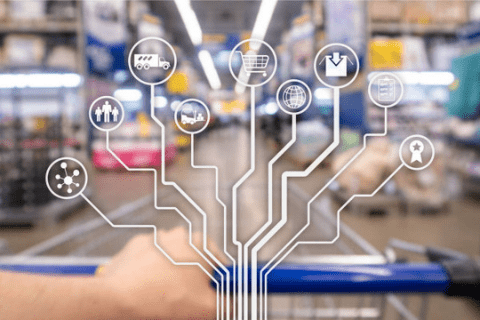 How Omnichannel is Overcoming Retail Challenges
Through omnichannel retail, you can not only get new customers within the same marketplace but also retain old customers. This helps you instantly shoot up your business sales and growth.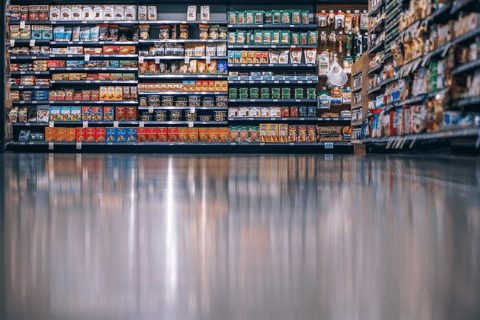 Omnichannel: Future of Retail Commerce
Selecting the right processes and technology is essential for enabling a complete Omnichannel experience, as it will help to digitize the retail stores and connect them to the world of e-commerce.
Align Your Offline & Online Shoppers And Get Ready To Amplify Business Profits!