Let's Grow Together, It's More Fun That Way
Who we are?
We are the backbone of e-commerce industry. Anyone who is selling online or facilitating selling online needs us.
You can manage and automate entire order fulfiment process online using our product – this includes multichannel orders, warehouses, vendors and related things. We are growing like a teenager – growing fast, enjoying it, learning new things everyday – and soon going to be a strapping young lad!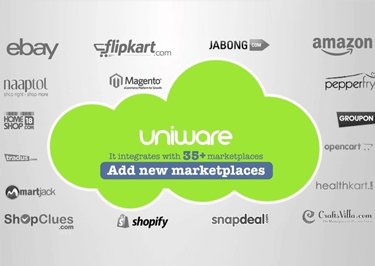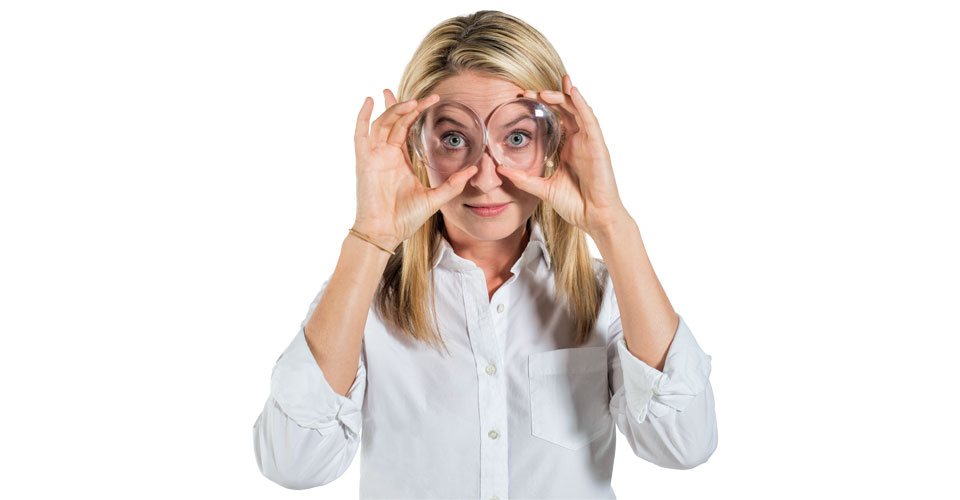 Who are we looking for?
Any company which is even remotely connected to E-commerce / Internet / Cloud / Software is fine.
E-commerce Platforms, Payment Gateways, Logistics Companies, E-commerce Consultants, Website Makers, Cloud app sellers, Software resellers, SEO companies and any other such companies we could not cover here.
Any Individual with right contacts who is eager to be part of and contribute to E-commerce growth story.
Not sure if you are it ? Talk to us. We are just a phone call away.
Makes Sense ? Lets Team up then.
Just give us a Call and We'll take it from there.
Not Convinced? Have some doubts, concerns?
See if the following Q&As address your concerns
Still Cannot Make up your mind?
You are always welcome to visit our office, get to know us & our Partner Program better.