Get in Control of your Warehouse with Unicommerce's Warehouse Management System
Unicommerce's robust Warehouse Management System (WMS) is ensuring a 99.99%+ order fulfillment rate for leading businesses globally.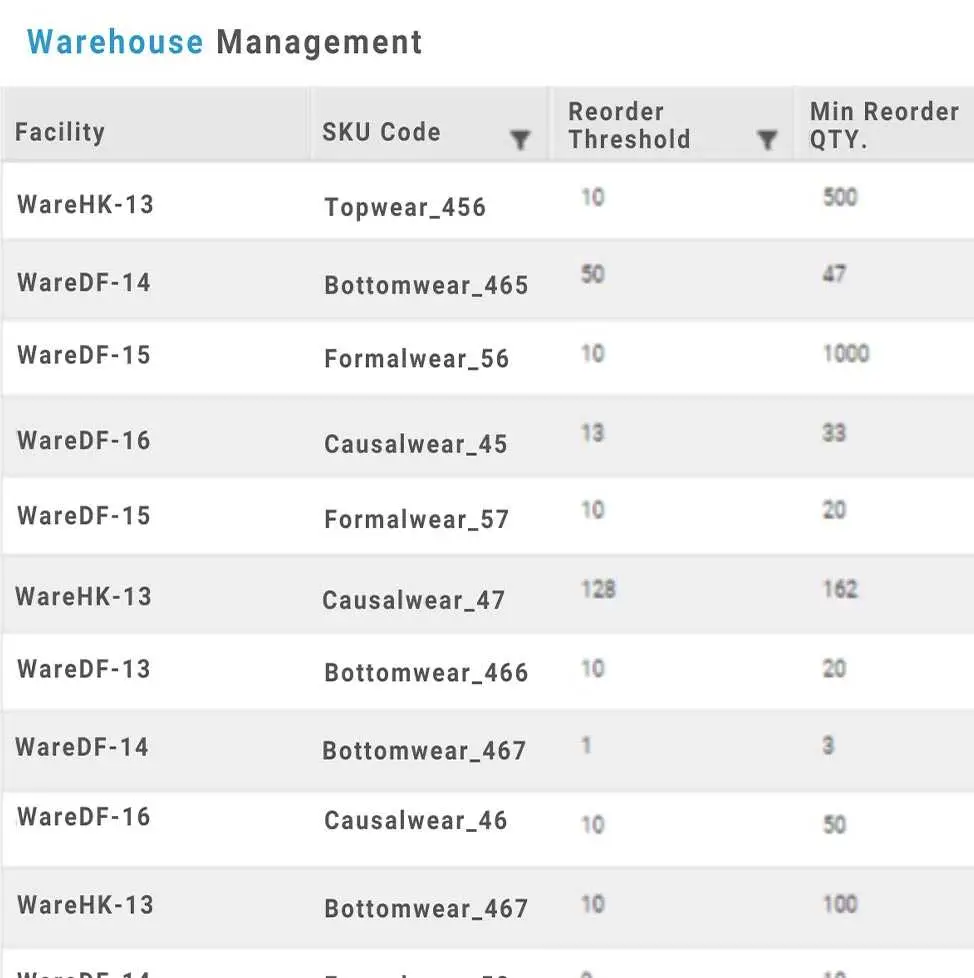 Robust Warehouse Management System for Growing Business
While a basic warehouse management software only manages the stock location and stock level of the goods in a warehouse, Unicommerce's advanced warehouse management system software understands the dynamism required in a warehouse solution. Managing 8000+ warehouses, Unicommerce assists you in centralizing the crucial tasks that are important in an omnichannel retail scenario, such as maintaining healthy stock levels automatically and ensuring location-allocation in multiple warehouse sites. Furthermore, you can also automate purchase management while routing and tracking the shipments.
Enable Smart & Integrated Management of Resources
The e-commerce-focused Warehouse Management System Software of Unicommerce is currently managing 8000+ warehouses and is best suited to handle the complexities of any type and size of e-commerce business.
Build capability to process the orders in bulk and ensure fast order dispatches with limited stock-picking time in the warehouse.
Gain Complete Inventory Visibility
Achieve broader inventory visibility across the stores and distribution centers (DC's) with the centralized WMS system to give actionable insights of orders to your customers.  
Quick Clearance Of Aging Inventory
Identify and remove old inventories from your warehouse quickly so that you can utilize the warehouse space in an optimum manner. 
Fast Consolidation And Sorting 
With the chaotic management and distribution of inventory, you can pick the inventory for order preparation in a timely manner.
Get the complete report of your warehouse stock so that you can scrutinize if there's anything missing.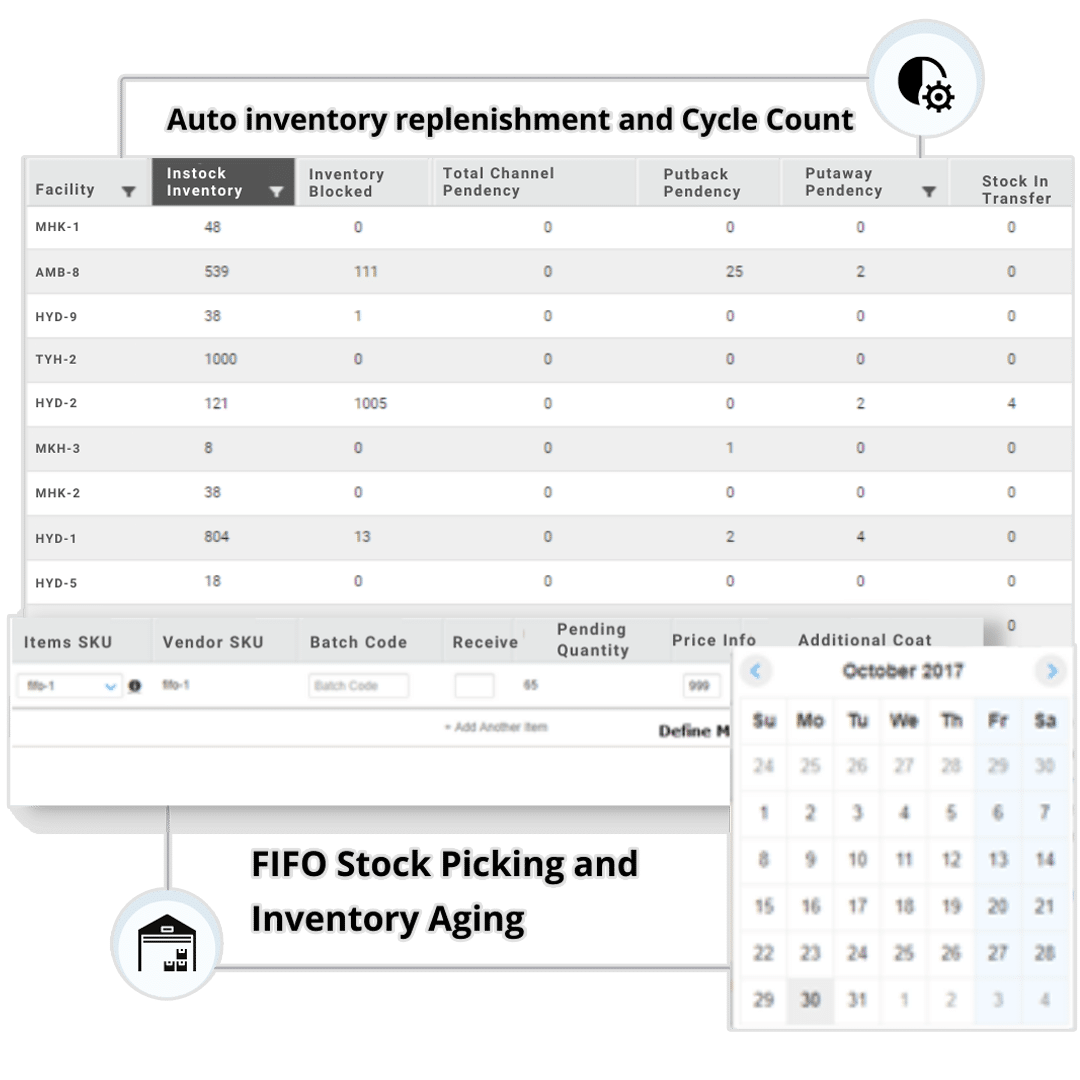 Take the advantage of the revolutionary Warehouse Management System to automate your crucial day-to-day warehouse operations! 
Cost-Effective Inward/Outward Operations 
Establish organized inward and outward warehouse operations to save on the unnecessary cost of the labor force. 
Automate the routine business processes and reduce the chance of manual errors while enhancing efficiency with better control over operations
Systematic Inventory Placement​
Simplify your stock placement in the warehouse by mapping the inventory positioning virtually with the 'virtual inventory' concept and save both resource wastage & cost.
The vigorous quality control processes let you scrutinize and track the condition of your inventory all while minimizing the potential returns and cost associated with it.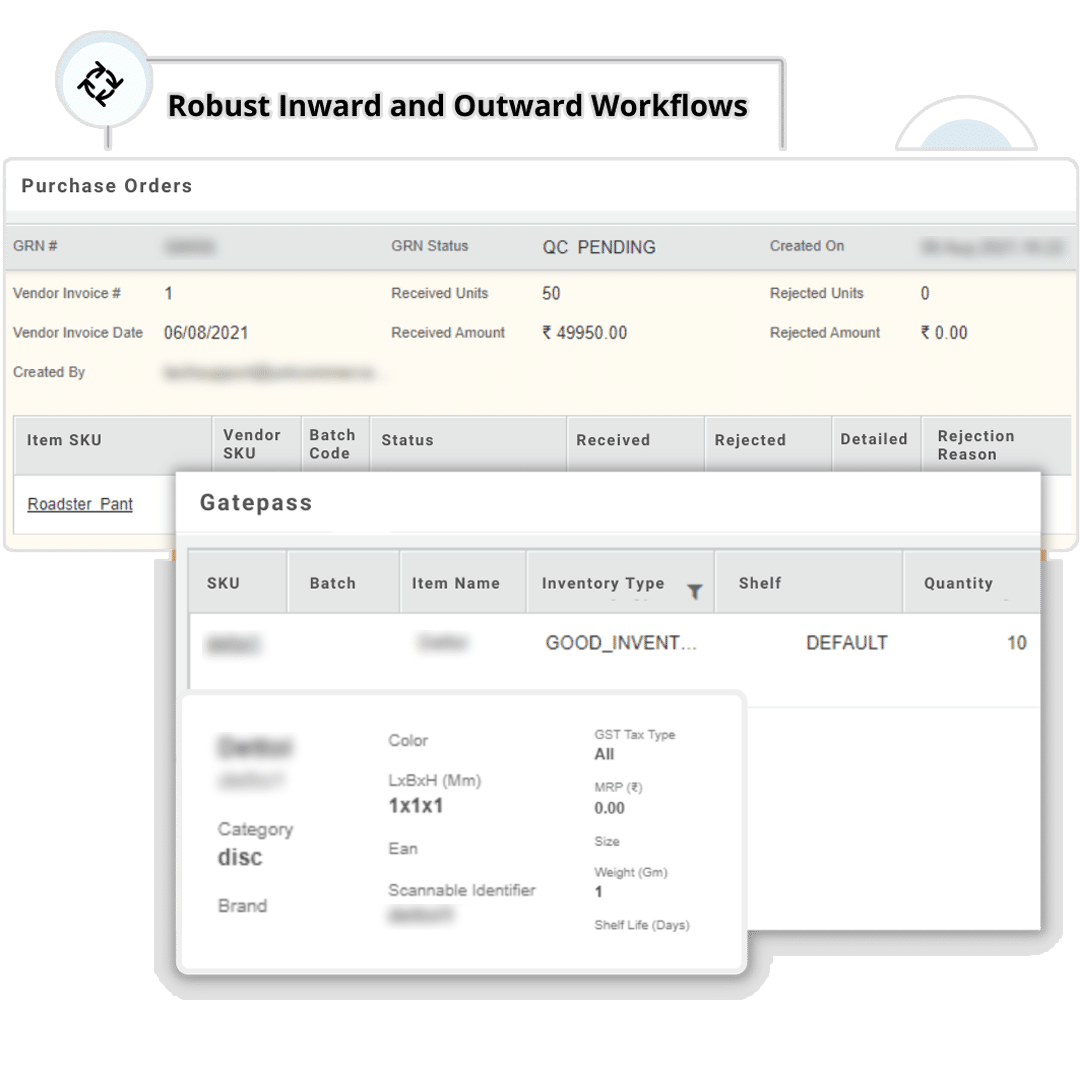 Witness a higher ROI with the automation in the operational workflows that not only lets you boost your business sales but also lets you expand across regions.

Stable 200+ Global Integrations
With simple stable and powerful cloud-based integrations services, you can dramatically expand your product portfolio across multiple sales channels easily.
Scalable Warehouse Operations 
With warehouse operations being highly flexible to the competitive business environment you can manage a large number of orders. 
Synchronize Operational Processes
By automating your warehouse functionalities you can shift your focus on enhancing your business growth capabilities, and demonstrate amplified profit margins.
Analyze Performance Routinely
With the complete view of reports and dashboard, you can analyze the performance of the warehouse daily to achieve your future goals.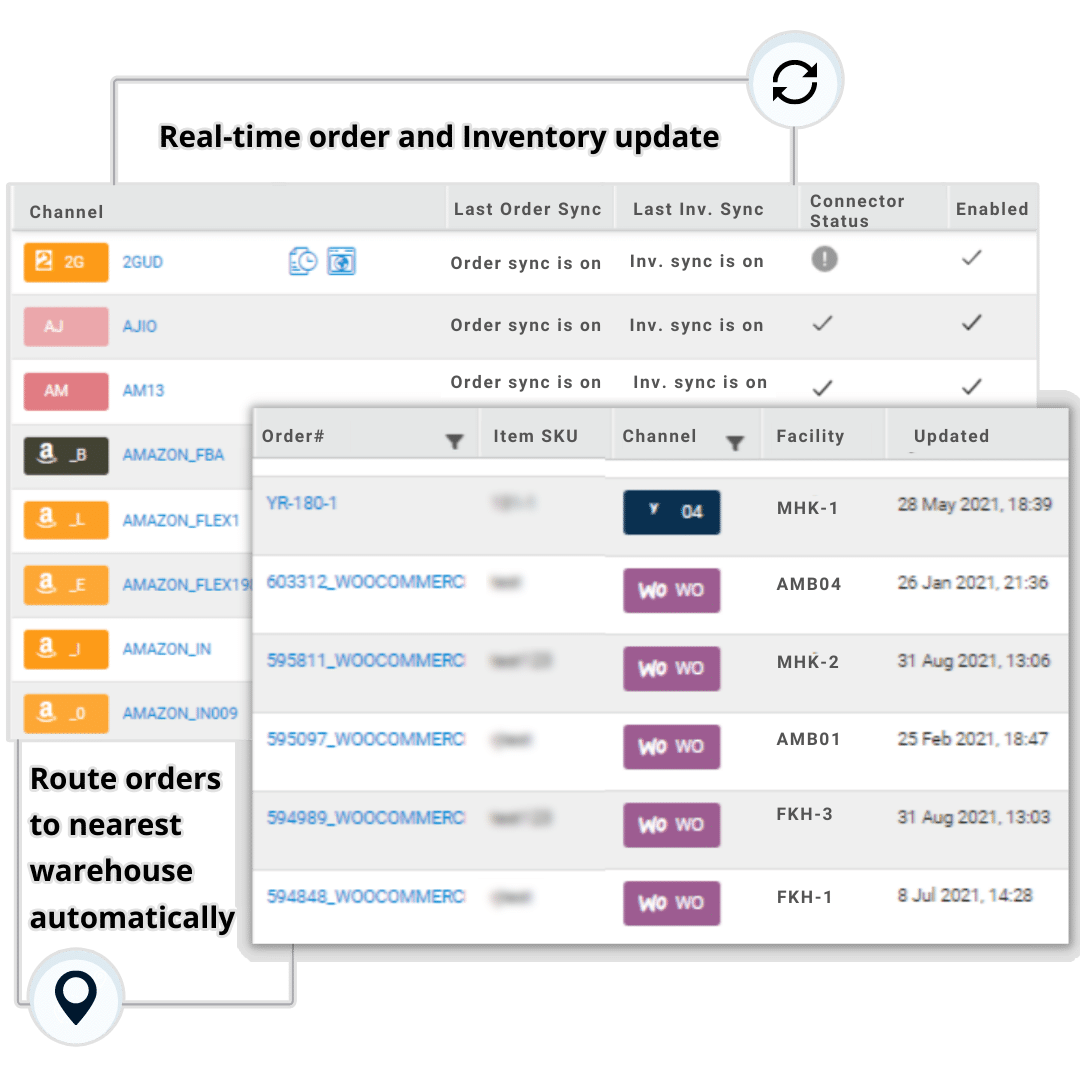 Focus completely on improving your customers' buying journey so that they visit your online stores frequently.
Integrated with the leading logistics players, Unicommerce lets you allocate the logistics & reduce the shipping time while avoiding the delivery of erroneous orders.
Streamline The Flow Of Reverse Logistics
Fasten the reverse logistics turnaround time throughout the value chain while powering up your business operations.
Showcase Products In Combo Packs 
Exhibit your product offerings in the form of combo packs across multiple marketplaces to lure your customers.
Manage Expiry of Perishable Goods
Seamlessly manage the expiration date of the products with a limited shelf life so that your customers don't compromise on the quality.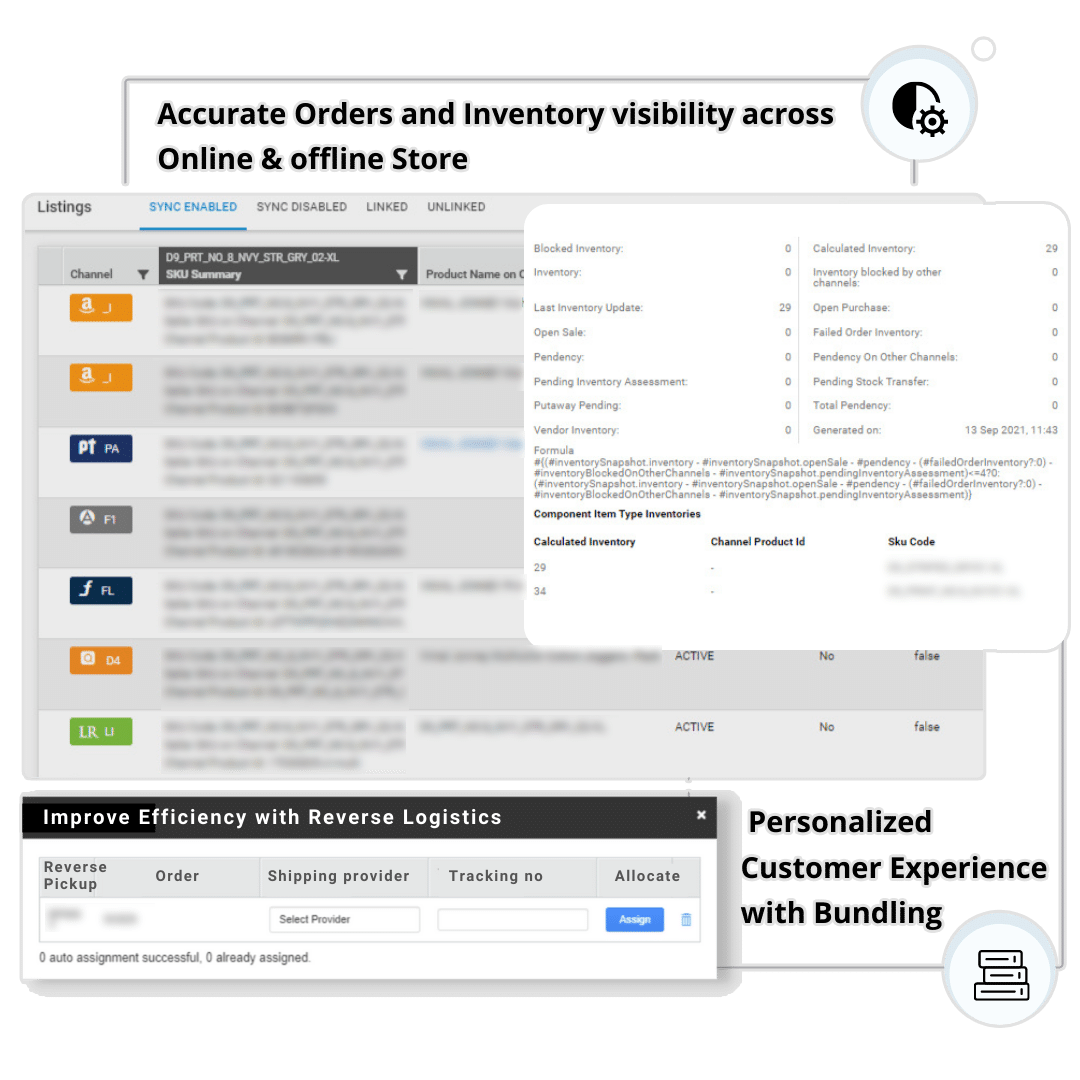 Features & Benefits of Unicommerce' Warehouse Management System (WMS)
Make the right choice and sell online seamlessly by leveraging the Warehouse Management System (WMS) of Unicommerce to succeed in the present times of cut-throat competition.

Convenient Handheld Devices
Gain actionable insight into your warehouse operations with easily manageable handheld devices to further improve inventory accuracy, reduce waste, and boost labor efficiency.

Location-Allocation Across Multiple Warehouses
Enable cautious and quick handling of inventory across multiple warehouses and fulfillment centers to save on product distribution costs.

Smooth Inbound Operations
Perform an array of inbound operations, including scanning an SKU, shelf-wise cycle count management, purchase process management, and more.

Effortless Outbound Operations
Execute smooth and efficient AI-based outbound QC along with manifest management, shipping labels, and invoice creation from a unified platform.
Accurate Barcode Scanning
Capture accurate and intricate details of inventory on the item, SKU, and batch level with the advanced and superior barcoding system.

FIFO/FEFO Based Picking And Batching
Mitigate stock losses and say goodbye to bad inventory across warehouses with systematic batching and stock rotation methods, such as FIFO and FEFO.

Error-Free Cycle Count
Accurately analyze the physically recorded data, map inventories correctly while avoiding downtime for faster processes with an efficient inventory cycle counting feature.

Organized Bundle Management
Enhance your product portfolio across multiple sales channels by selling your products in combo packs with a systematized bundle management feature. 

Robust Returns Management
Solve the biggest pain points in online retail with a robust and future-ready returns feature that assures 100% product traceability.
Why Choose Our Solutions?
Unicommerce is Rated #1 in the WMS for its scalable retailing capabilities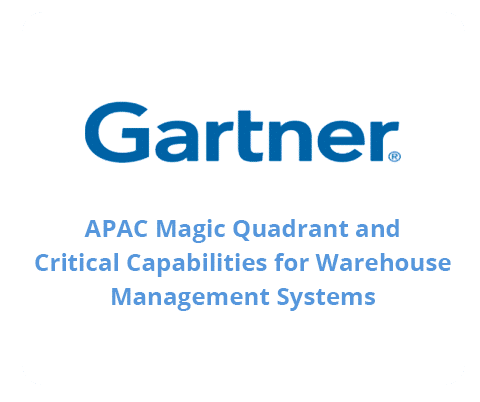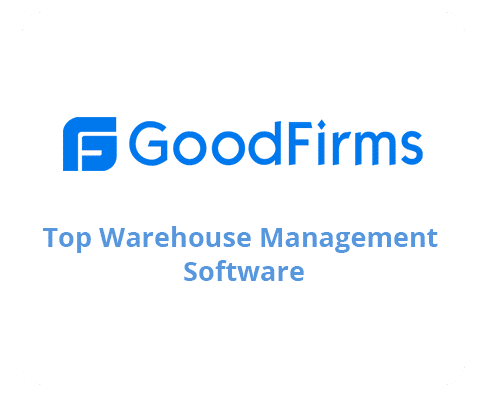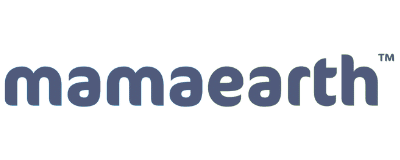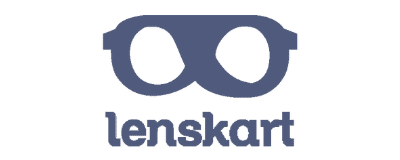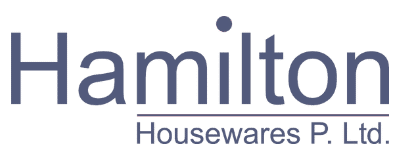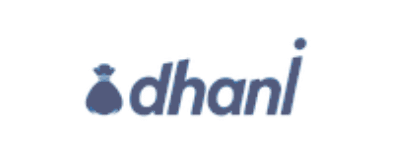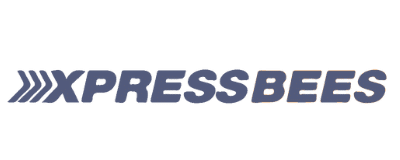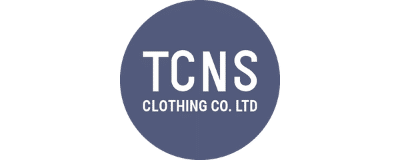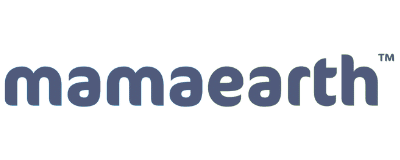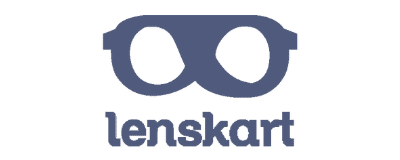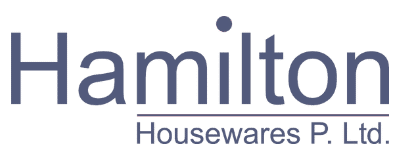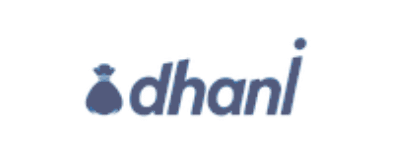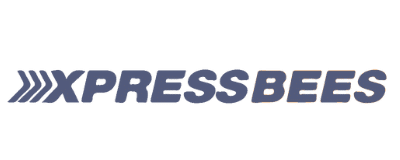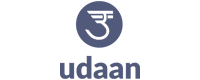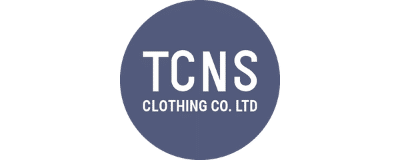 "With a robust and scalable solution like Unicommerce as our Warehouse Management and Vendor Panel Solution partner, we have been able to manage our supply chain operations seamlessly. And this has helped us be better prepared for our next phase of exponential growth."
"Unicommerce is a great one-stop solution for the e-commerce and logistics requirements of any business. It has helped us directly to integrate our warehouse inventory on a real-time basis onto marketplaces as well as on our own website. The orders are seamlessly processed at the warehouse and this has allowed us to scale our online sales seamlessly."
Related Content on Warehouse Management Software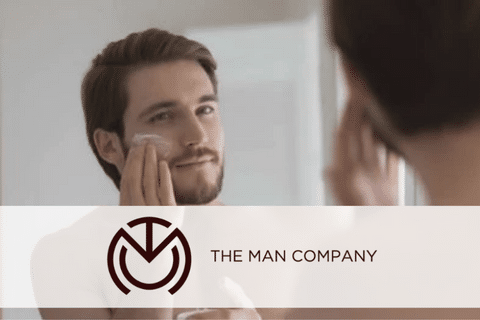 How The Man Company achieved a 99.99% Order Fulfillment Rate across 11 Warehouses?
From enabling personalization in reporting to integration across best-in-class logistics players, The Man Company was able to achieve a fulfillment rate of 99.99%+.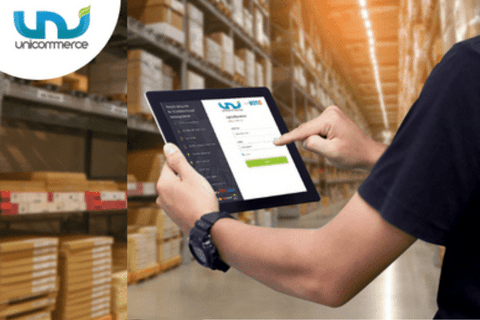 Why Warehouse Management System is important for Supply Chain?
In short, a warehouse management system (WMS) is designed to positively impact logistics supply chain operations.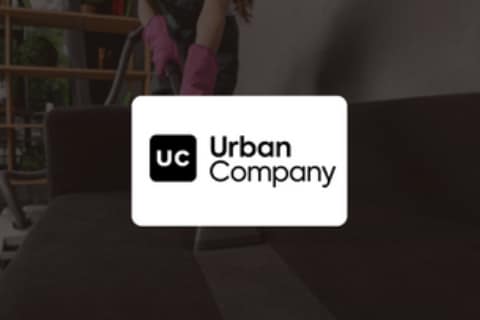 How Urban Company Achieved 8X Growth in 27 Months?
While it maintained a catalog count of 1.5k+ items and a live inventory count of 1.6M+ products, the real-time management of operations enabled them to dispatch 50k+ orders per month.
Automate Operations And Ensure Quick Order Processing From The Warehouse!